I hope this message finds you safe and well!
While we all adapt to a new way of living brought on by COVID-19, you may know that our after school projects are closed, which means that we are not able to reach our learners physically until further notice. These unforeseen circumstances have resulted in some inspired actions from our facilitator teams, who, over and above developing next term's curriculum, are also working hard to create a library of short, 'education-based' video lessons, which we are circulating via whatsapp to our farming families who may not have access to wifi or smartphones at home. You can hear more about that in my video message.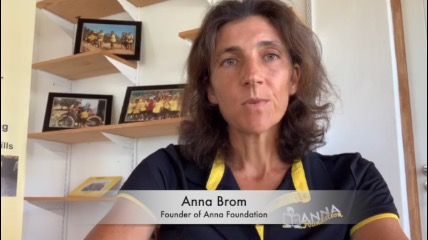 I'd like to use this opportunity to thank all our donors for your ongoing commitment during this period of economic uncertainty. Your support is greatly needed to see us through the tough times and on our part, we promise to continue to adapt where required to ensure that we are able to maintain a positive influence over the lives of so many children in our rural communities.
Warm wishes,
Anna