Anna Foundation was honoured to be chosen as a primary beneficiary for 'Night of Wonders' – a Benefit Gala and Auction held at Hazendal Wine Estate in Stellenbosch. The event marked Hazendal's 320th birthday and celebrated 25 years of ownership by the Voloshin family.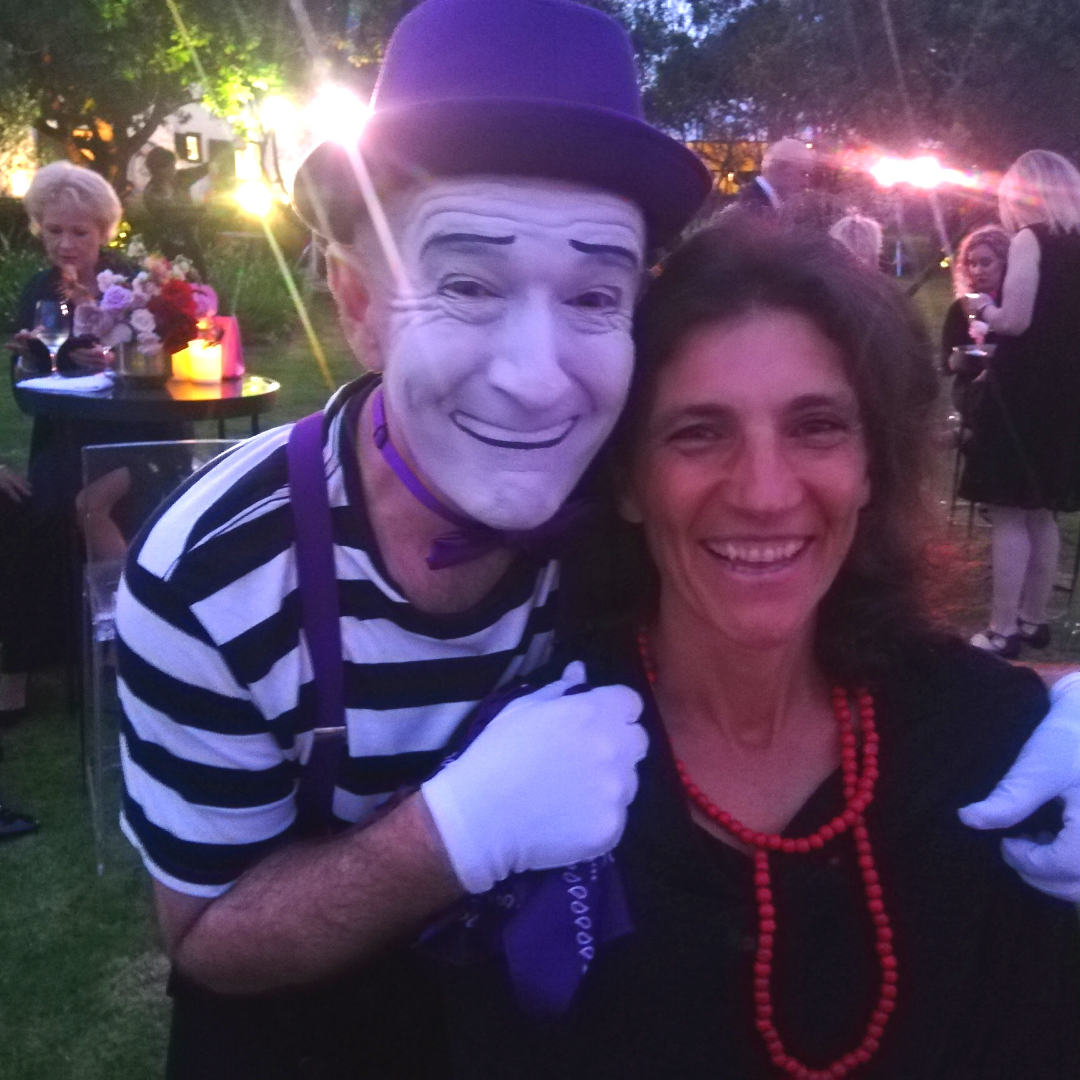 Aiming to raise awareness of the importance of youth education through play, the Hazendal team welcomed guests by leading them on a guided, interactive tour of Wonderdal, its immersive fantasy Edutainment centre that combines digital technology, award-winning learning resources and creative space design to enhance children's learning processes through play.
A true night of magic and wonder followed. Guests were enthralled by magical dance and comedic performances by young artists from the South African Circus Art Academy, College of Magic and Tshwane Cultural Group, while savouring the culinary delights prepared by Executive Chef, Michélle Theron and sipping on Hazendal's premium, award-winning wines.
Overall, Hazendal raised over R750,000 from ticket sales and the 'extraordinary experiences' auction; a significant contribution towards the development of youth education in rural and disadvantaged communities. A portion of the proceeds from this grand total will be used to purchase and fill over 30 'Wonderboxes' destined for Anna Foundation rural projects throughout the Western Cape in 2020. These large wooden 'educational toy boxes' will be filled to the brim with age-appropriate books, games, plant growing kits and activities encompassing natural sciences, technology and life skills.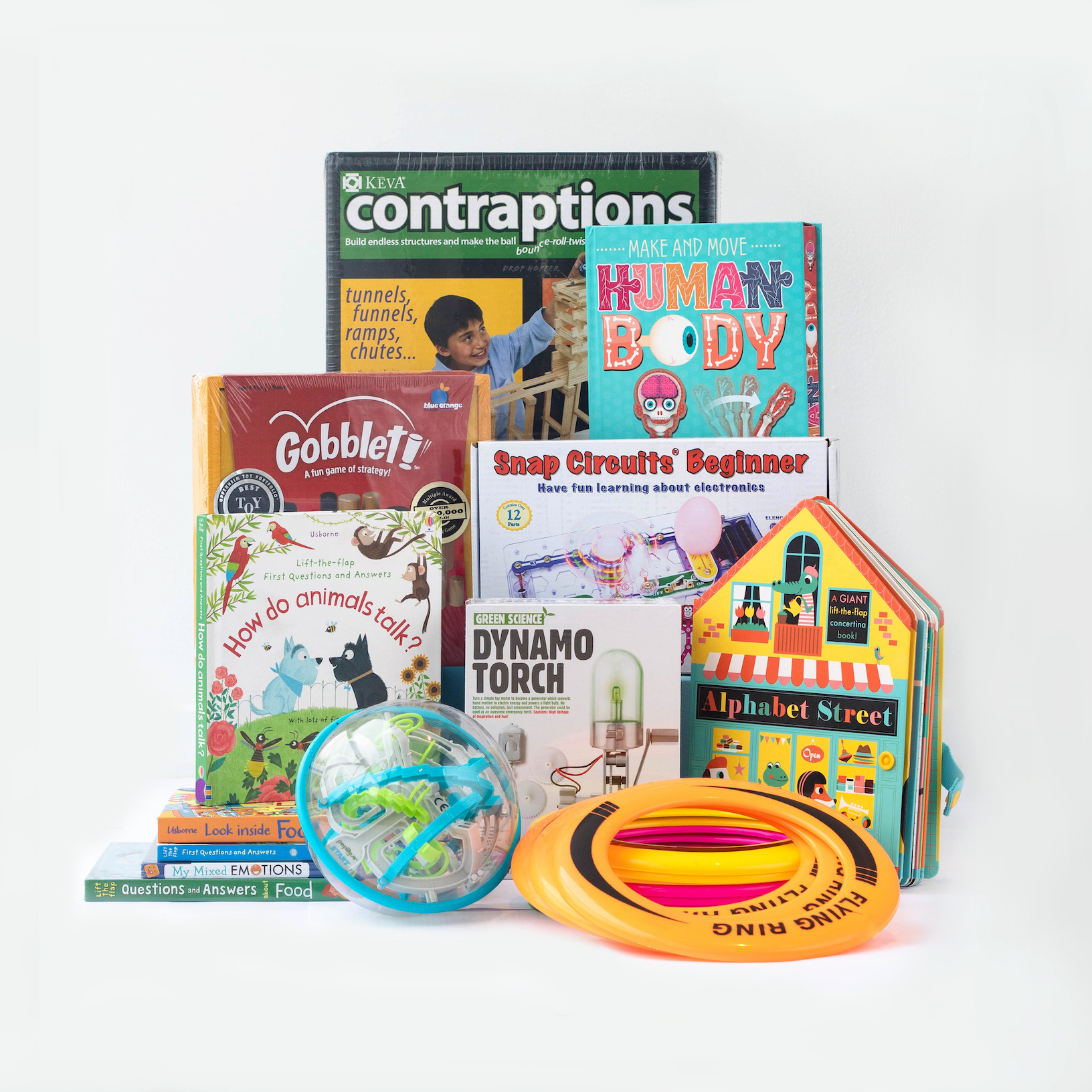 On top of this generous donation, Hazendal has also given each learner at Anna Foundation the opportunity to visit the Edutainment centre in 2020 as an after-school activity, which is something that we shall all look forward to!
The team at Anna Foundation would like to extend a heartfelt thank you to Hazendal for using 'Night of Wonders' as a platform to positively impact the lives of our learners and for their ongoing commitment to improving life in rural communities through their support of youth education.