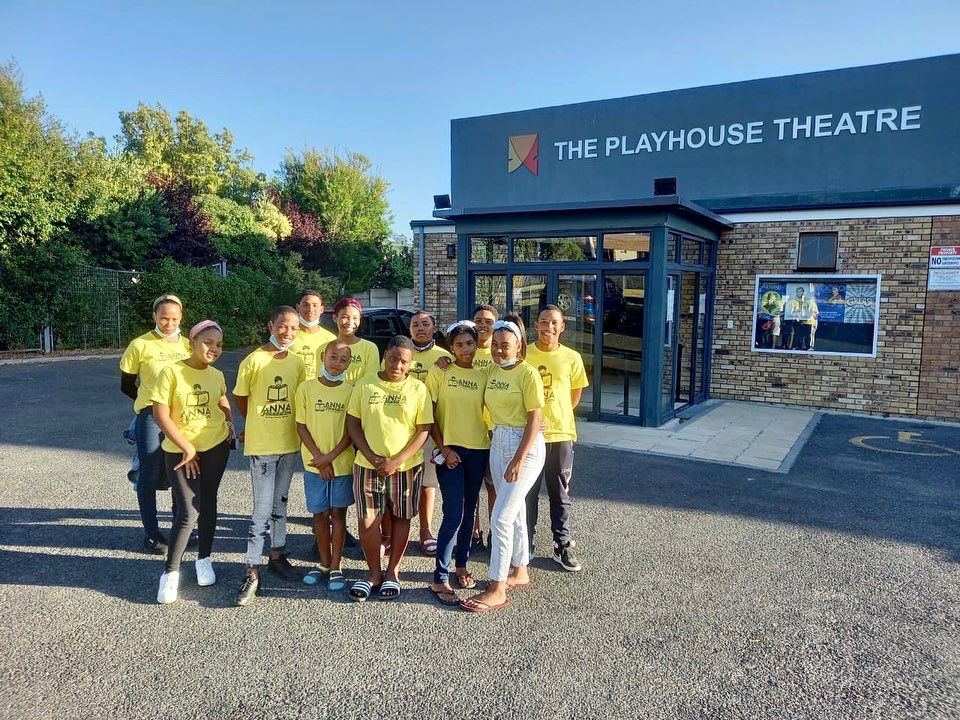 The curtains of 2022 have opened to reveal many magical adventures for the children of the Anna Foundation. The wonderful people of The Playhouse Theatre and The Drama Factory in Somerset West have set aside theatre seats for our children to attend four fantastic productions this past term.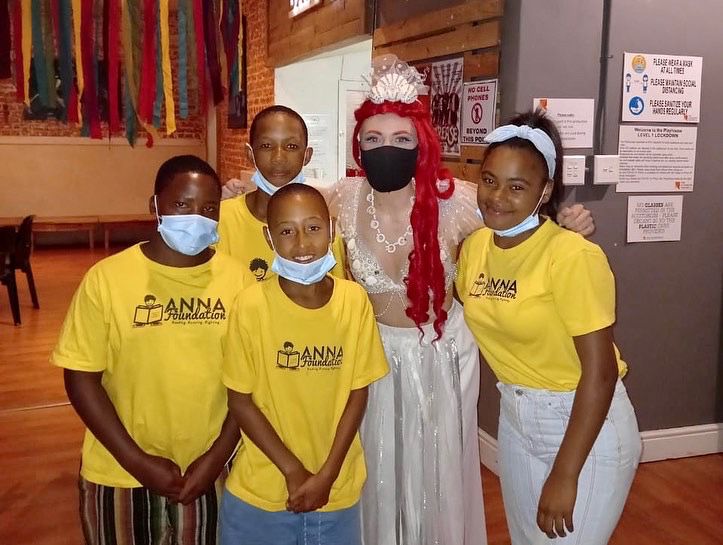 First off, the younger children from our Neethlingshof after-school went diving into the depths of The Playhouse Theatre to learn the tale of The Little Mermaid. The show was incredibly entertaining and interactive, and the children laughed the night away. A month later, after the Playhouse had transformed their stage into the set of Rydale High, it was the older children's chance to learn to hand jive with the cast of Grease.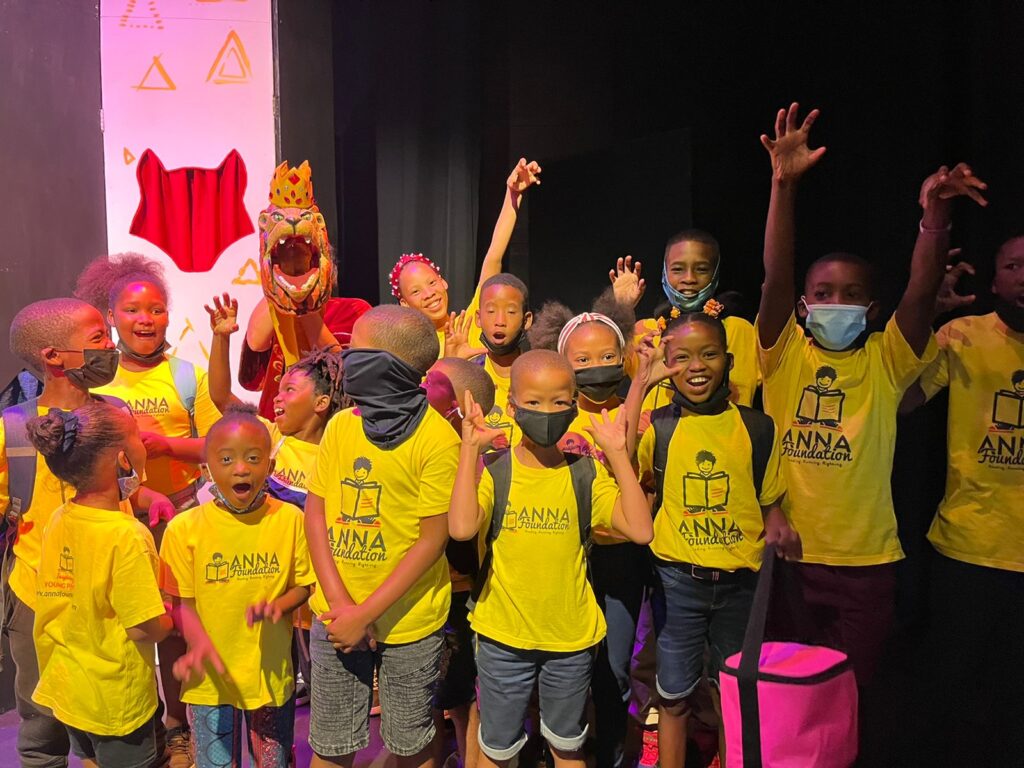 The Drama Factory, having put together the most foxtastic puppet show called 'What did the Fox say?', were kind enough to invite us to two episodes. The younger children from our Buffet Olives and Kanonkop after-schools were treated to a Saturday morning road trip to Somerset West, and an incredibly exciting display of the puppeted animal kingdom.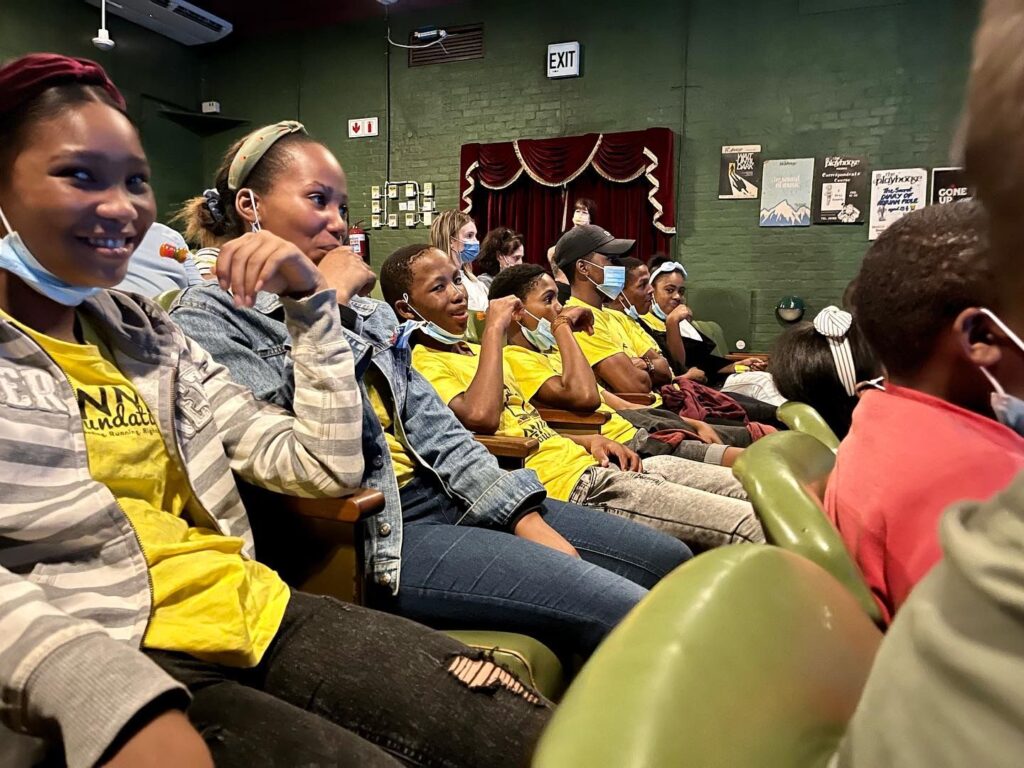 It is such a privilege to be able to give the Anna Foundation children such opportunities to enrich their worldviews and just have some fun! We are deeply grateful to both of these theatres who make it possible for us to do this – THANK YOU THANK YOU THANK YOU!