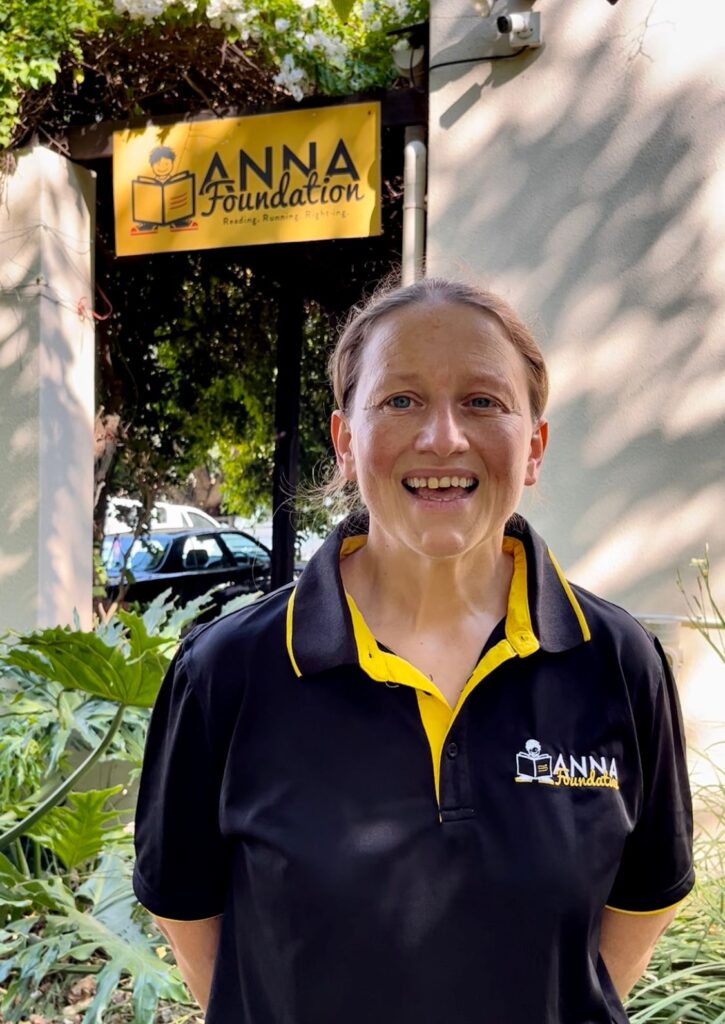 Within this first term of 2022, there has been much exciting movement in the Anna Foundation team. In the head office, we have welcomed Marike Pieterse as our new Education Coordinator and Project Manager. With eight years of primary school teaching experience, Marike has a passion to improve, enhance and enrich the education practices in our country. Marike has brought with her a revitalising energy to our education programme that has been contagious amongst the facilitators and children at our after-schools. We look forward to seeing how she will help our educational programme move from strength to strength.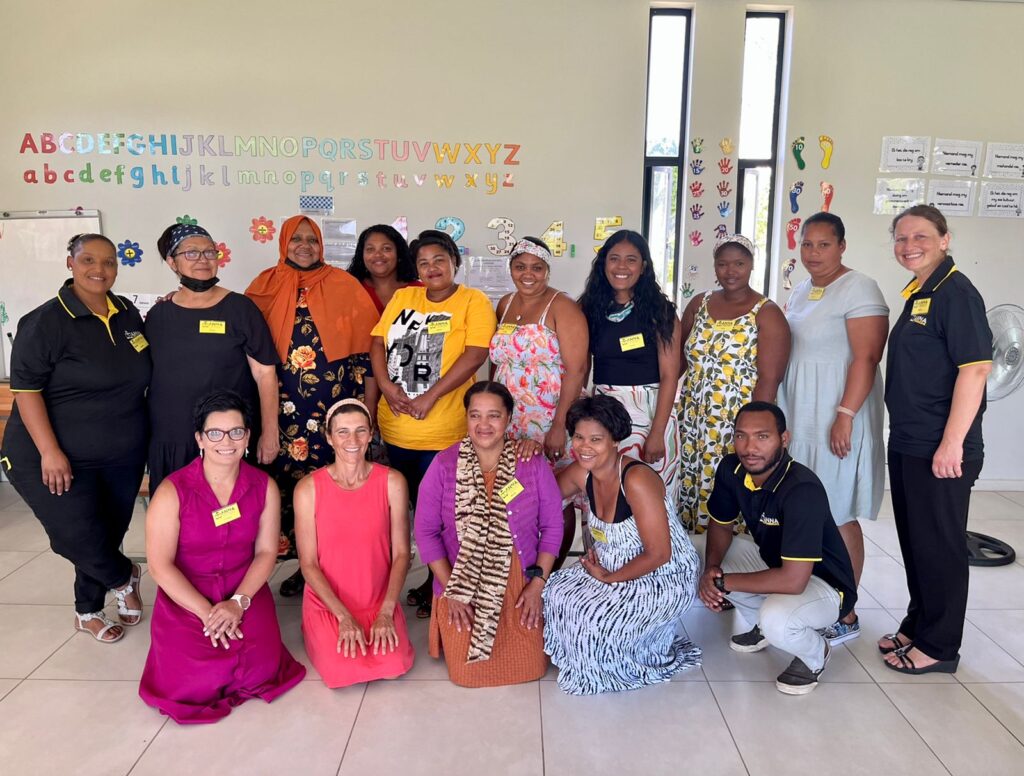 We have also had the privilege of employing three new women to facilitate our after-school projects. At Kanonkop Wine Estate we have welcomed Melisa Makillie, at Leipzig Primary, Ilse Olsen, and Tamanisha Witbooi at Nuy Stasie Primary. Our facilitators are the true heroes of the Anna Foundation. They pour their love and time into the children of their after-schools on a daily basis, and we most certainly could not do what we do without them! We are delighted to have welcomed three new ladies who we will continue to train and support to do the amazing work that they do.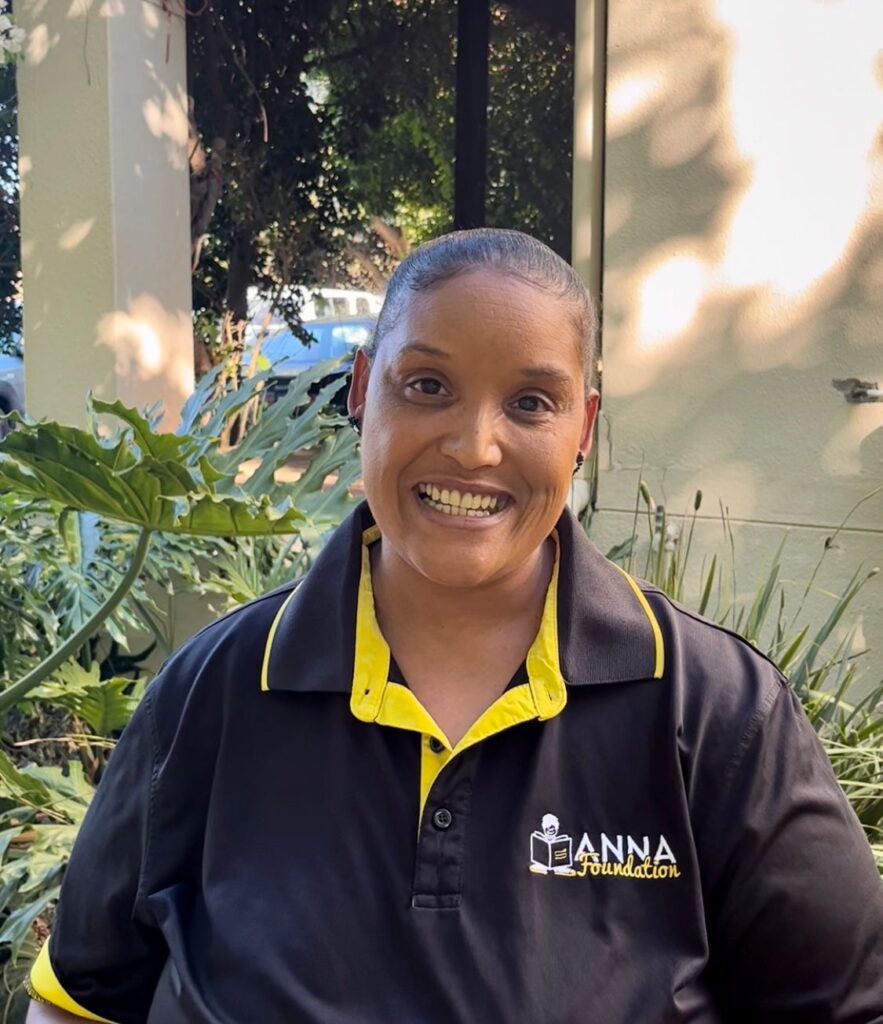 At the same time that we have had the excitement of saying hello to new faces, we have also had to say one bittersweet goodbye. Leana Claasen is our beloved Life-skills Coordinator who has been a member of the Anna Foundation for more than ten years. Her first role was as a facilitator of one of our after-schools in Stellenbosch. Since then, she has developed her passion and skills of working with children, and been promoted to a project manager in 2017. Leana has now found a position to utilize her full range of passions and skills as the sole manager of an aftercare programme in Jamestown. Although Leana will be deeply missed, we are immensely proud of the way she has grown her career and so grateful for all the love she has poured into the Anna Foundation for the past ten years.