Our partnership with Wonderdal is one which began in 2019 and has continued to blossom since. Wonderdal is a state-of-the-art interactive edutainment centre for children on the beautiful Hazendal Estate.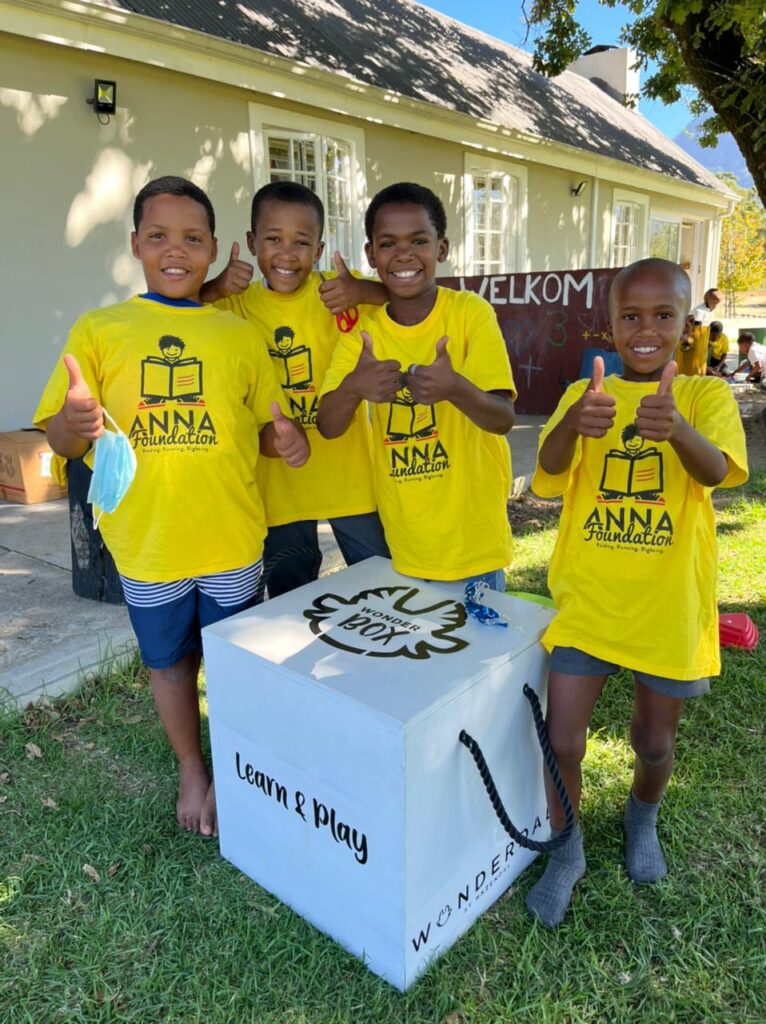 The wonderful world of Wonderdal is a magical and educational experience, with the power to open a child's mind to the worlds of science, nature and learning in a new way. Not all children have the resources to access this wonderful world of learning, however. This is why in 2019, Wonderdal decided to create the WonderBox – a magical box with the power to share the educational wonders of Wonderdal with underprivileged learners across the Cape Winelands. The box contains the award-winning resources used at Wonderdal, and each box is valued at over R10 000.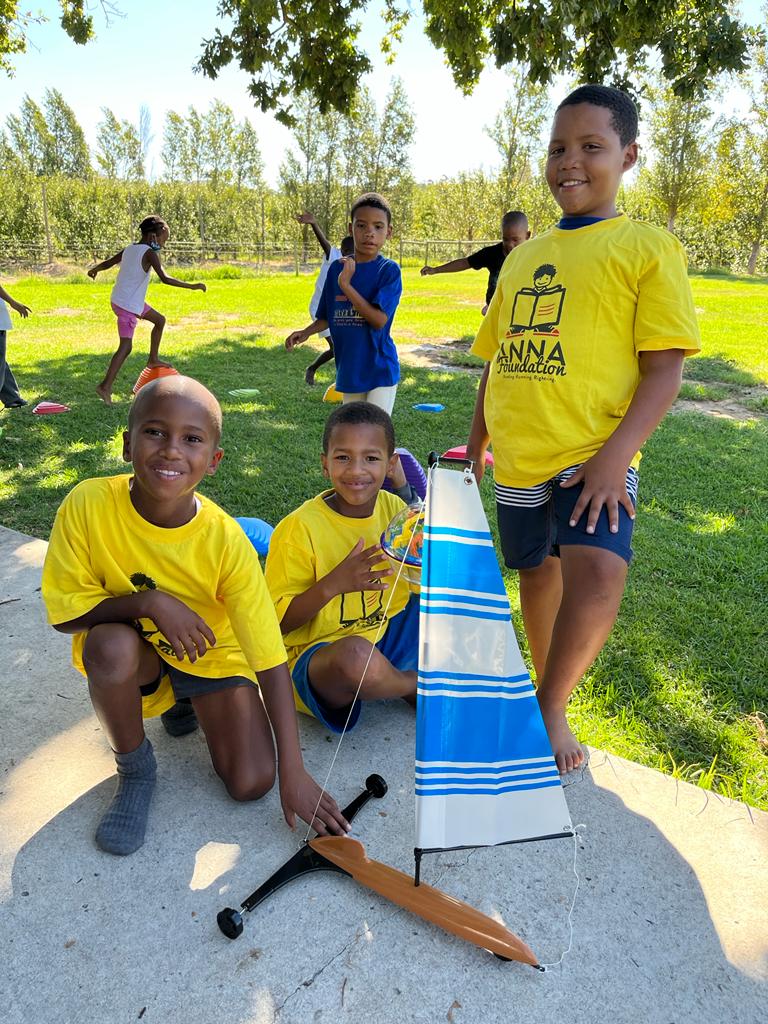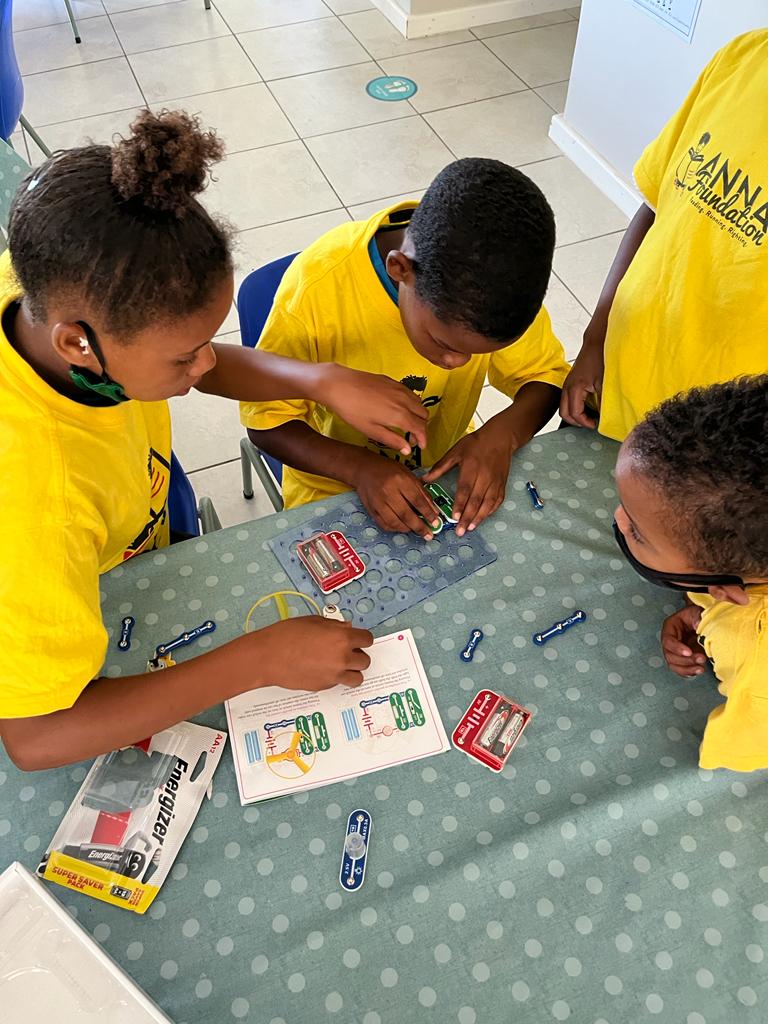 On 9 February 2022, Esta and Marshall from Wonderdal joined us as we introduced a WonderBox to one of our new projects in Simondium. As we presented the box and revealed its inner wonders to the children, their visible and audible delight was most fitting. After the demonstration, the children were able to enjoy the wonders of the WonderBox. It was a truly joyous occasion of learning and fun.