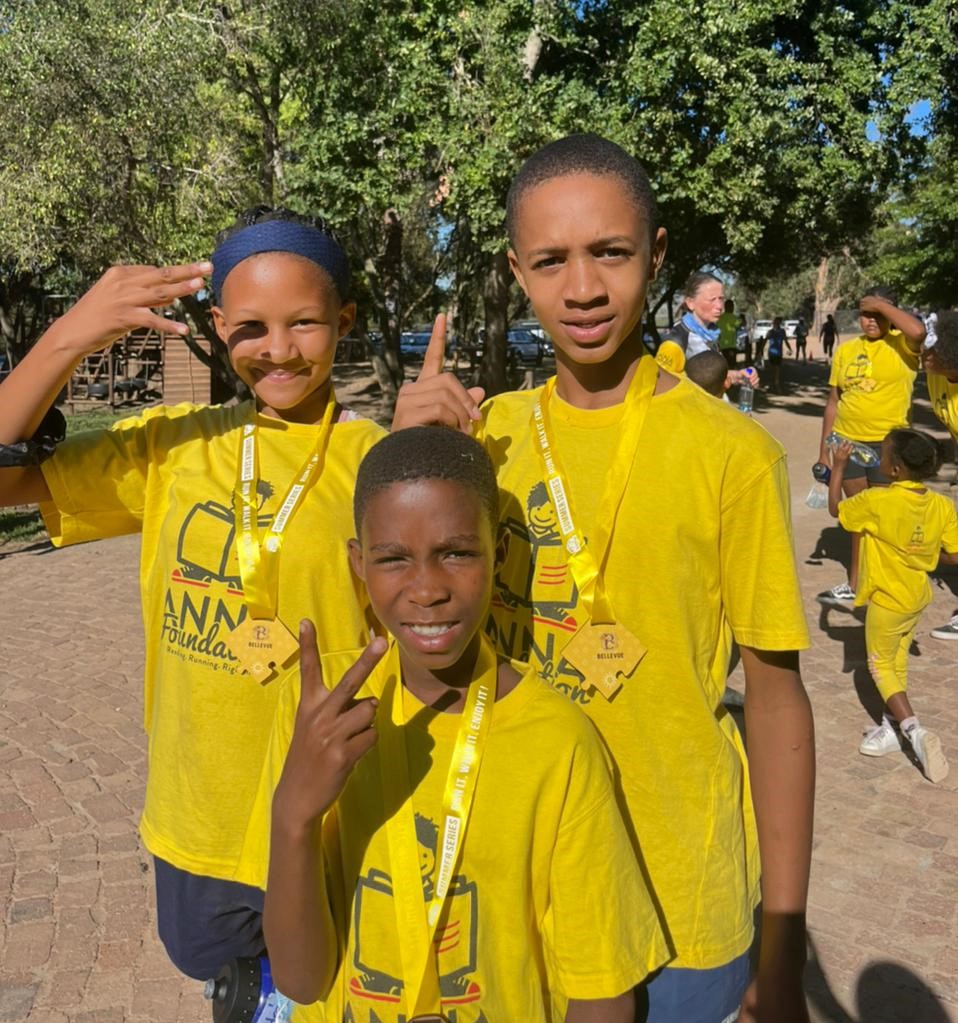 Running is one of the three pillars of our 3 Rs Programme, so it is only fitting that our children LOVE TO RUN! And certainly nothing has changed in 2022. The Anna Foundation children have already taken part in three running events this year, and plan to do many more.
Trailfun hosts a league of trail running events on various wine farms throughout the Western Cape on Saturday mornings, and they have kindly hosted the Anna Foundation in three of their 5km trail runs this year. The children from our Groot Constantia and Neethlingshof projects were able to run on their home turf, while those from Kanonkop took part on the nearby wine farm Bellevue. They were able to enjoy the fresh morning air and beautiful trails with happy feet thanks to the kind donation we received from Versus Socks.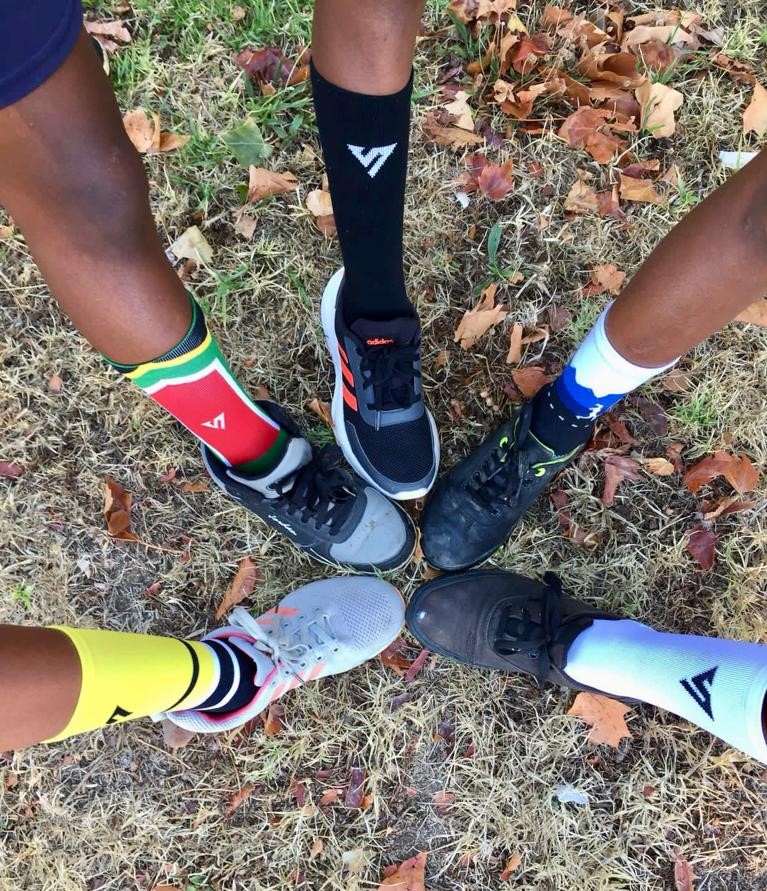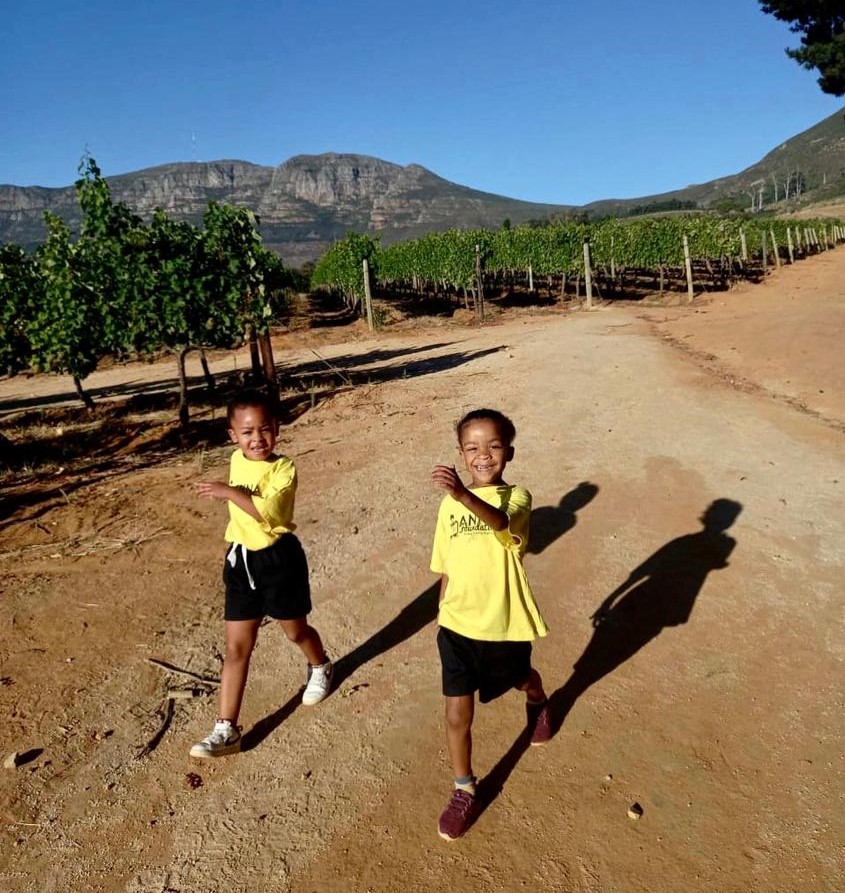 From the excitable grade R learners all the way through to the more competitive high schoolers, the Anna Foundation girls and boys have thoroughly enjoyed these Saturday morning challenges. They look forward to continuing taking on the trails in the Trailfun Autumn Series!