The LumoHawk Foundation, Joel Stransky's brainchild, partnered with the Anna Foundation during the recent  Cape Epic as part of Absa's Vision 2020. The lovely team of students from the Optometry Faculty at the University of Johannesburg tested nearly 100 children's eyesight along the famous route! Focus Optical will provide spectacles for those children who need them.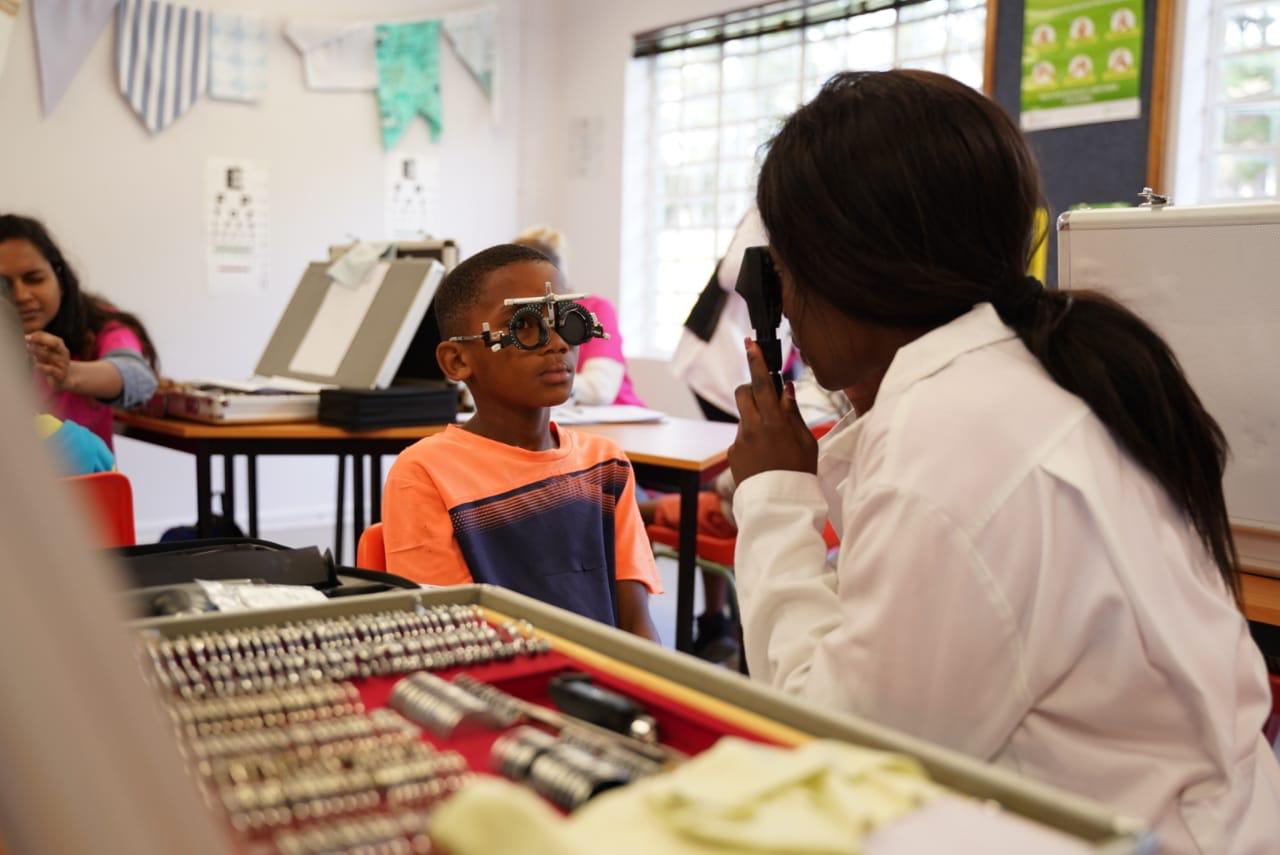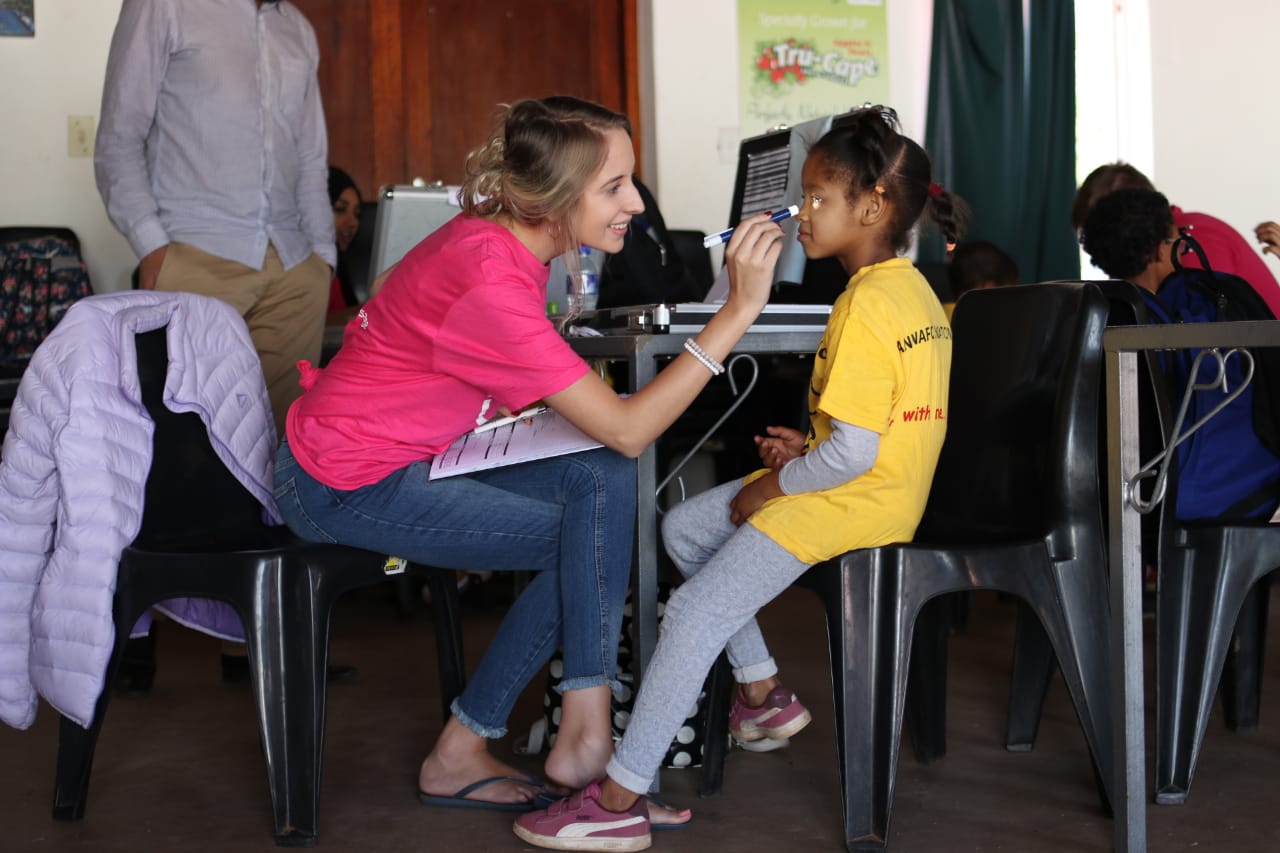 "It is estimated that around 20% of children in South Africa have eye problems, which can have a huge impact on a child's education. Vision 2020 involves testing the eyes of underprivileged children and supplying bespoke spectacles where necessary," said Stransky from the Cape Epic route, where he was competing for the 10th time.
"The LumoHawk Foundation's focus has always been around education and Vision 2020 will play a major role  in ensuring that more of our future leaders receive a full education and are able to live up to their dreams," he said.
Stransky added they will be recording the children's current academic average and the hope is to return to the same places next year and once again record the marks of the kids in order to see what impact has been made.
To increase awareness of the project, every rider taking part in the Absa Cape Epic was gifted a pink Absa Pride cycling jersey by Absa. Riders wore these jersey's to show their support for the initiative on Wednesday during the race. Thank you to all involved!