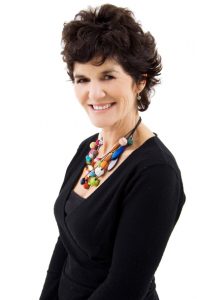 Renee Lighton is our educational trainer for our Anna Foundation facilitator workshops.The facilitators in the recent training day (whichoccurs monthly) benefited hugely from her innovative, educational ideas which the facilitators will pass on to their children in each of their school projects. We are delighted to have Renee as part of our team.
In the recent facilitator training workshop, the attendees were obviously having a good time whilst brushing up on new teaching tips as there was lots of laughter and even dancing. Learning through action and interaction is a key training technique of Renee's. Getting everyone involved in the activities make the facilitators more dynamic and their children more likely to retain their learnings.
Renee uses simple, easily accessible tools and recycled implements with which to train the facilitators and thus pass on in the classroom like bottle caps, egg boxes, items and Smarties boxes! After all, learning comes through creativity!
Renee is a wife, mom, educational consultant, author, speaker, qualified life coach and Trained Demartini Method Facilitator with a passion for lifelong education at her company Lighton. Her qualifications include a BA and Diplomas in Specialised Education; Foundation Phase and Montessori Pre-Primary education. Renee delights in variety and offers her clients workshops, coaching and programmes to suit their specific needs whether in education or in their personal development and transformation journey.