The Anna Foundation's afterschool programmes are located on various working farms throughout the Western Cape, and the majority of our learners are farm workers' children. Having grown up on the farm, the children are accustomed to sights of the surrounding vineyards and the visitors entering the tasting rooms, but many of them have not put together the entire puzzle of what exactly is happening around them. This past term, we collaborated with our agricultural partners to organize educational farm tours for the children to see and understand the full extent of what goes on around them every day.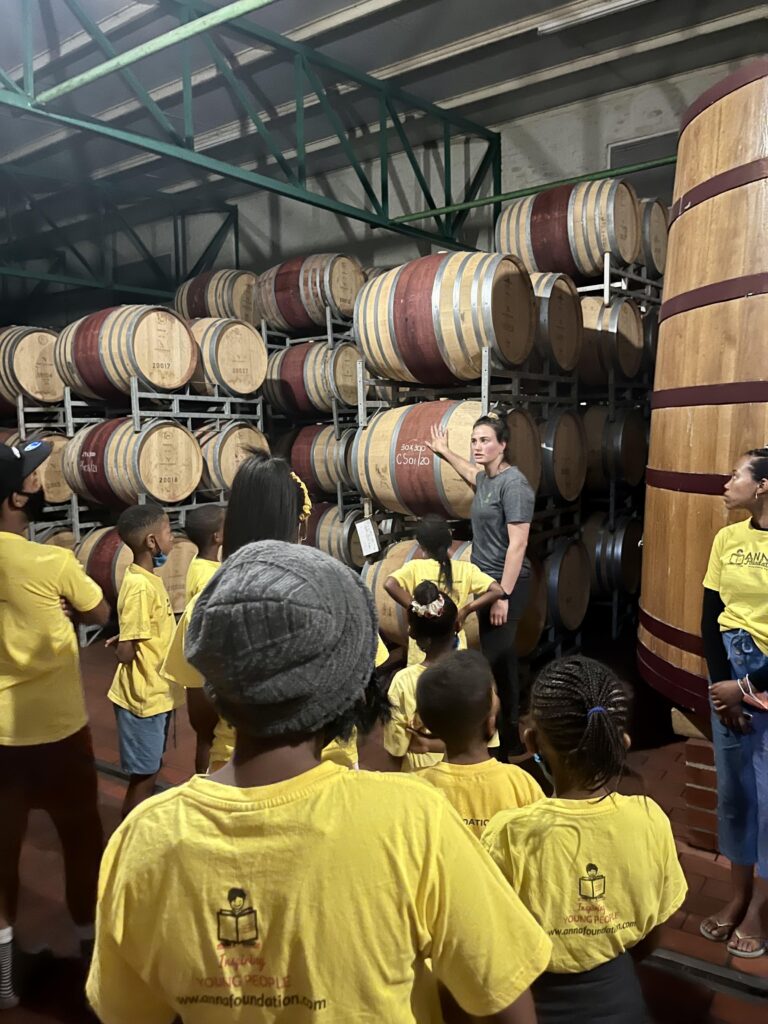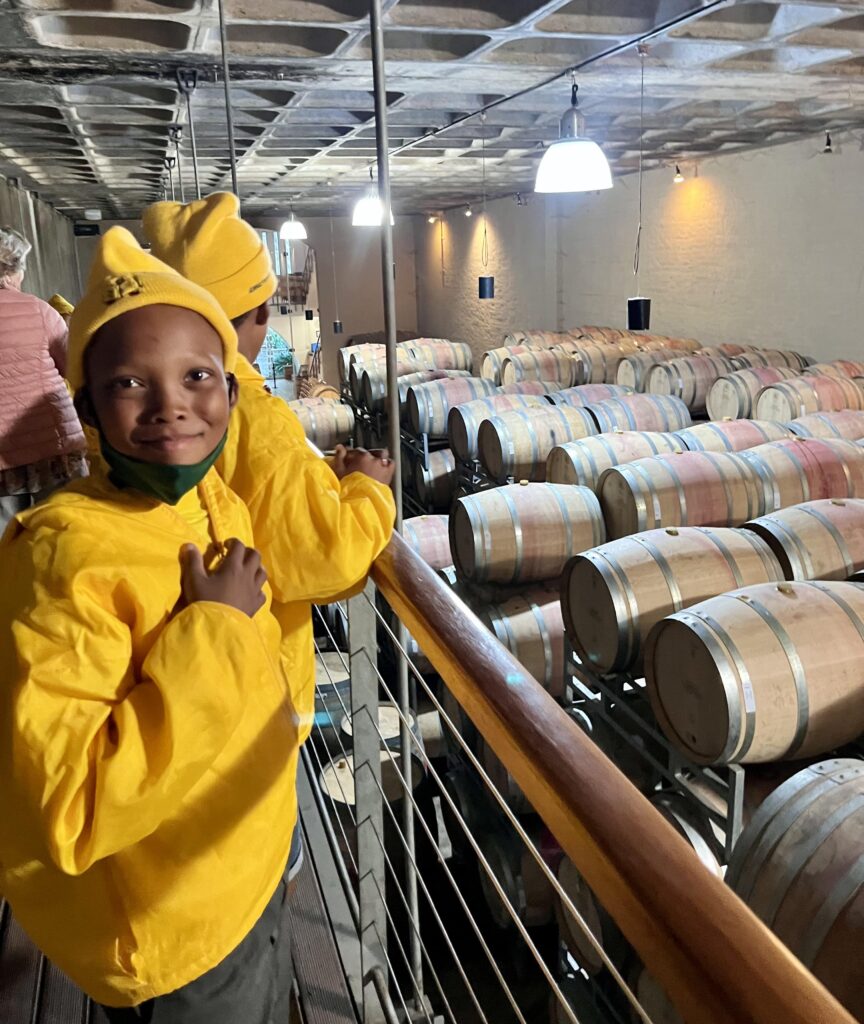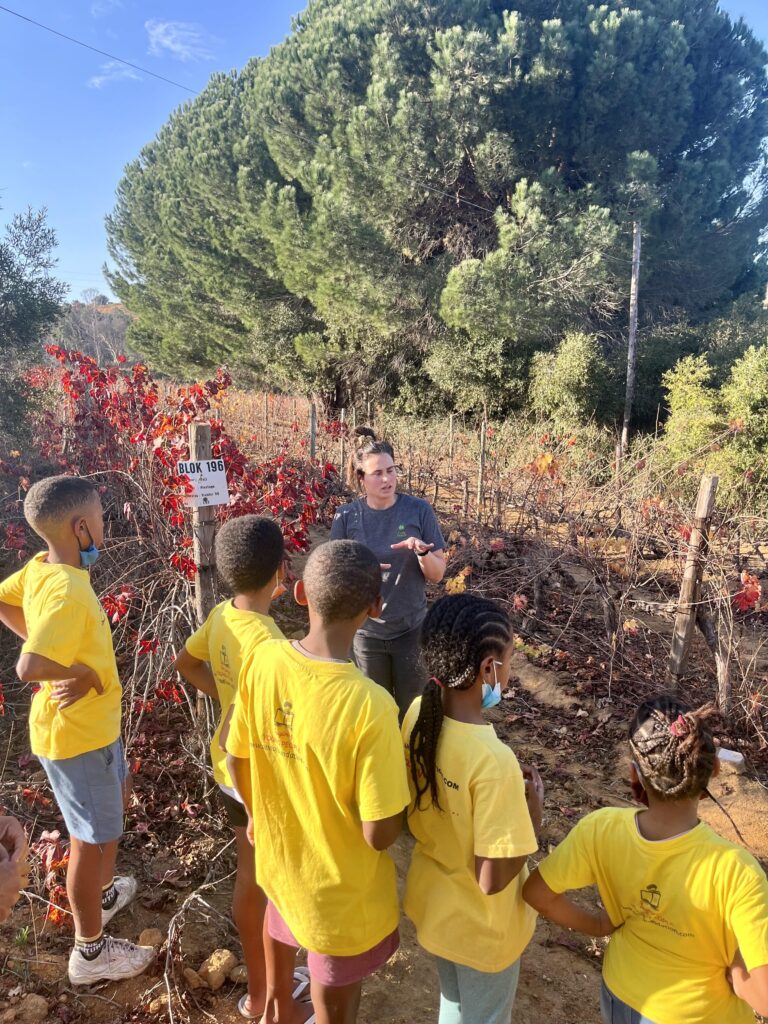 The first of these outings was hosted on 12 May at the Groot Constantia Wine Estate for the learners from that farm's after-school. The children were conducted on a tour of the cellar where they were able to see and hear more of what the wine-making process entails. After being treated to a refreshment at the café, they were taken on a tour of the Manor house where they learned more about the Groot Constantia's history. Here they were able to see how the farm-owners lived since the 1700s – old fashioned carriages, detailed portraits, elaborate four-poster beds and all!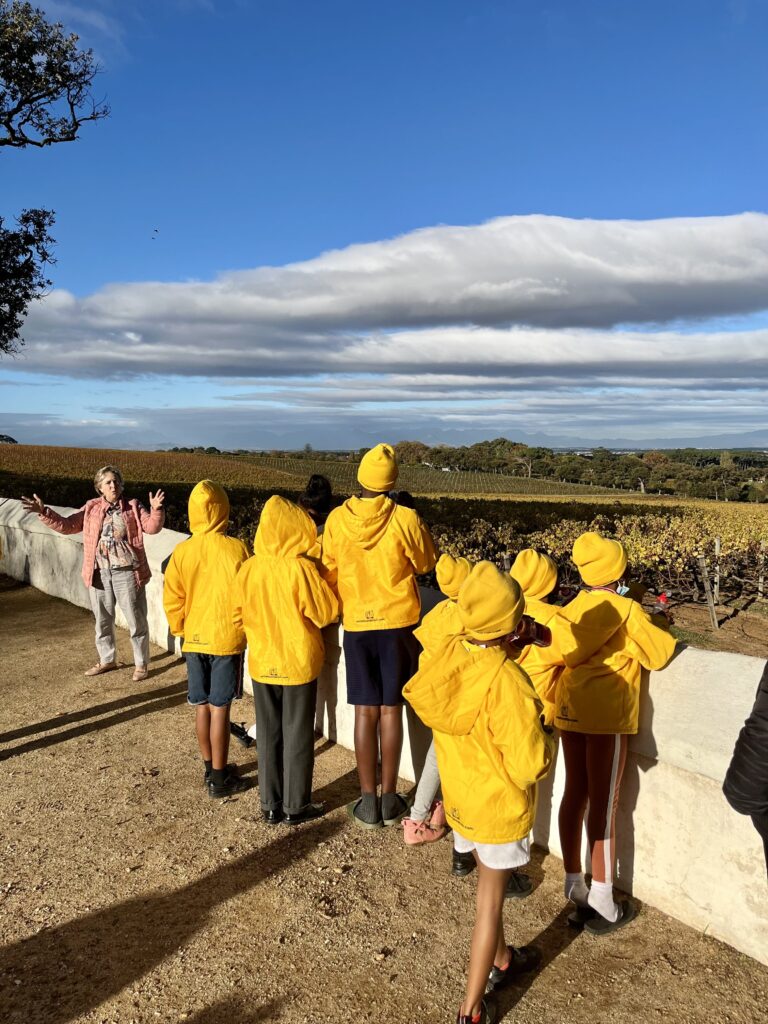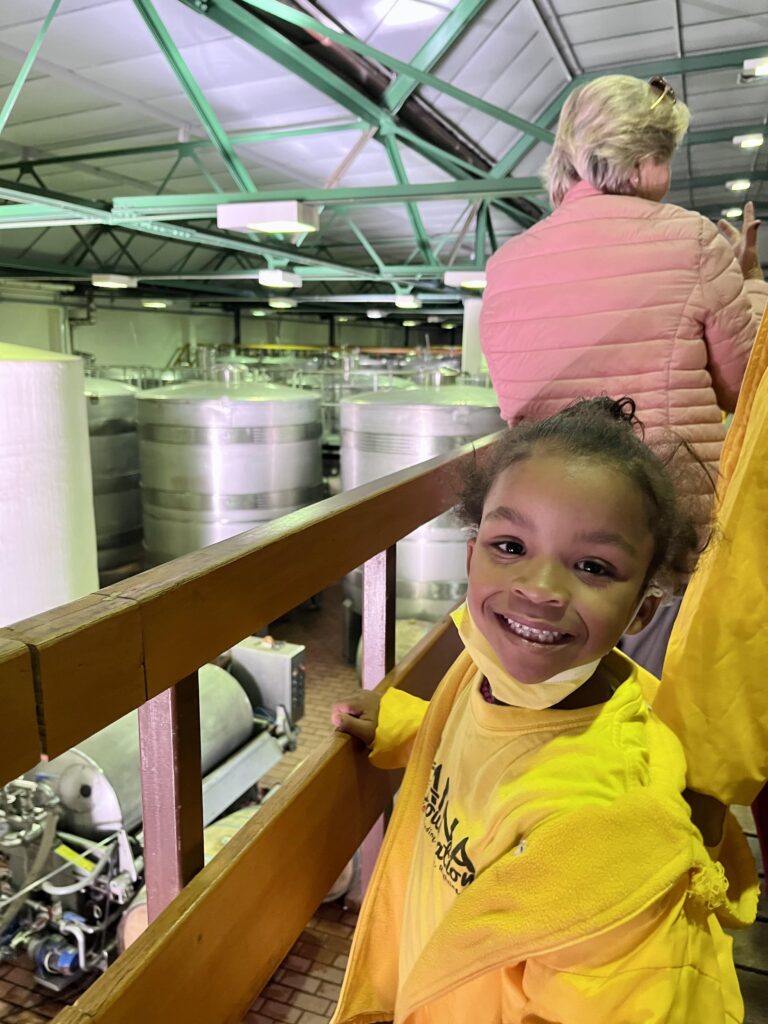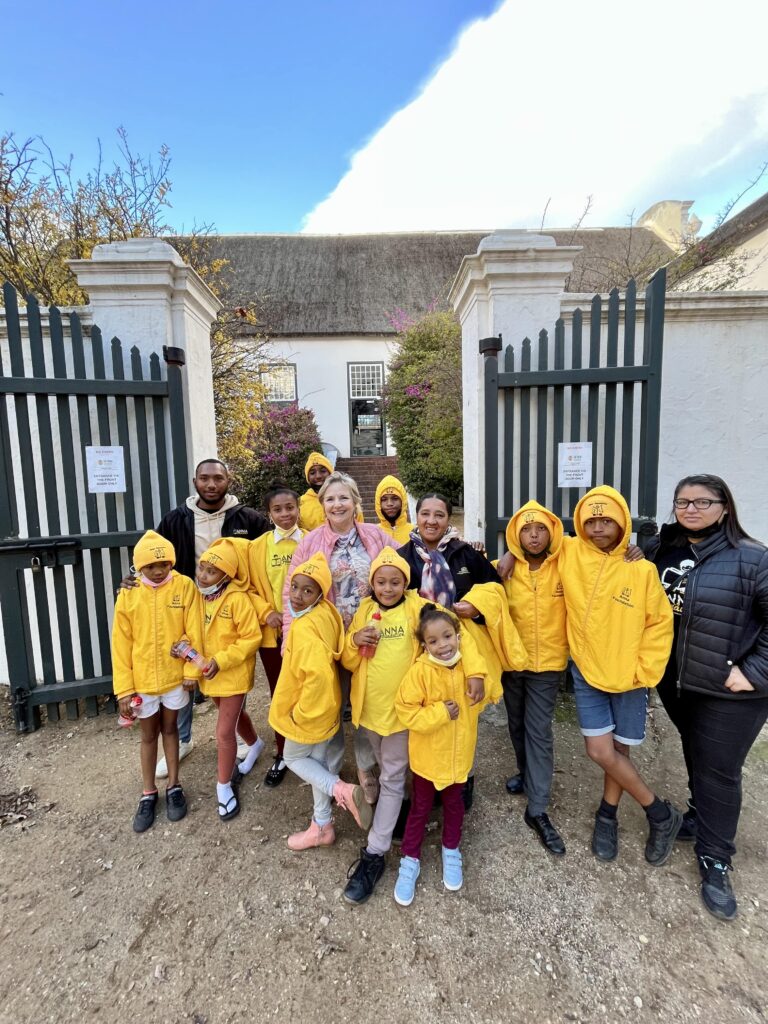 On 16 May, Junior Winemaker Mika Engelbrecht from Neethlingshof Wine Estate hosted a tour for the children from that farm's after-school. The tour began in the vineyards where Mika was able to give a practical explanation of how the grapes are cultivated. She then took the children through the cellar and storage facilities to explain how the whole wine-making and bottling process plays out – they even got to see a demonstration of the forklift being operated in the storage facility! The children were then welcomed to a private tasting room where they were treated to "Kiddies Pairing" and shown a video about the importance of biodiversity.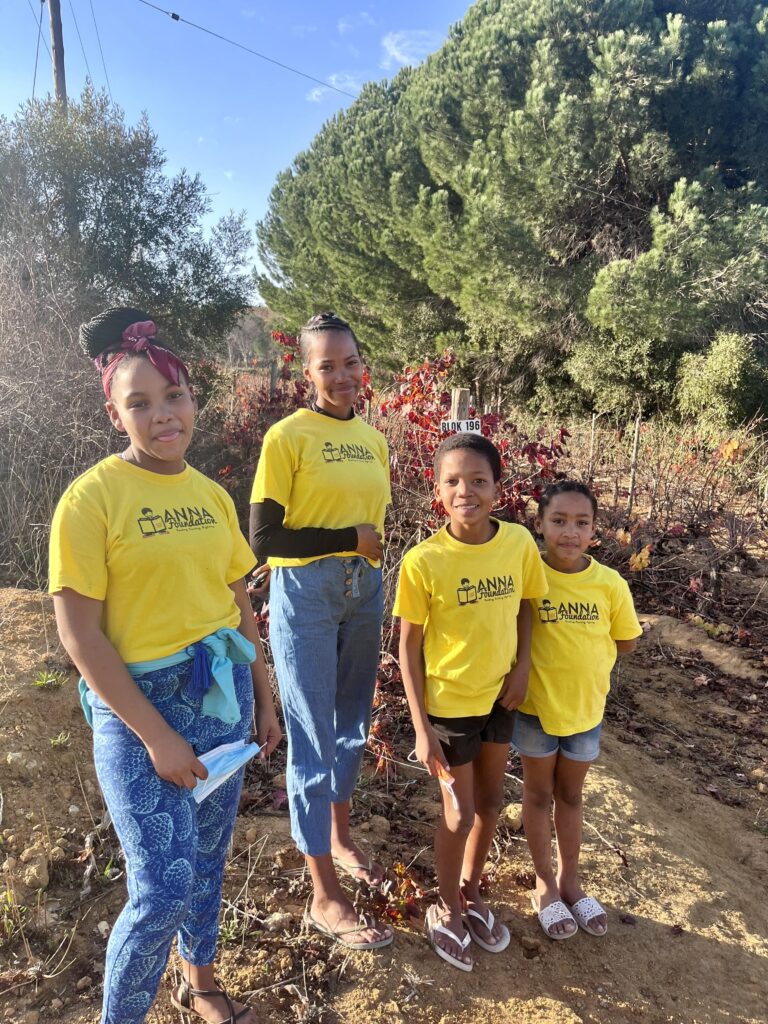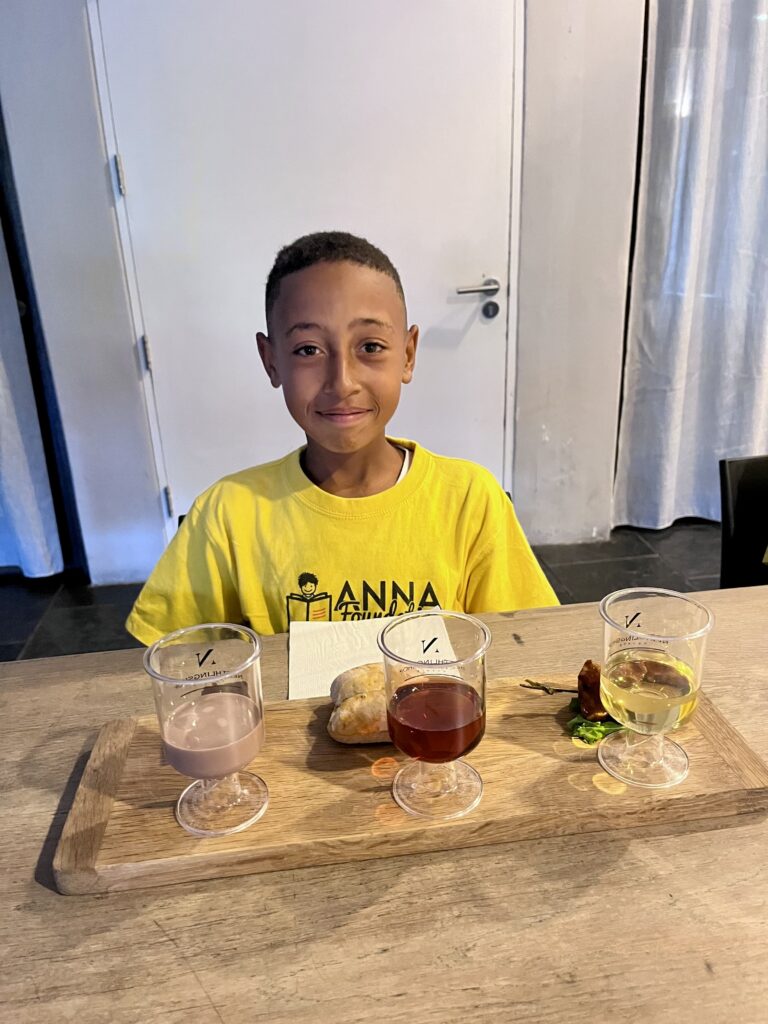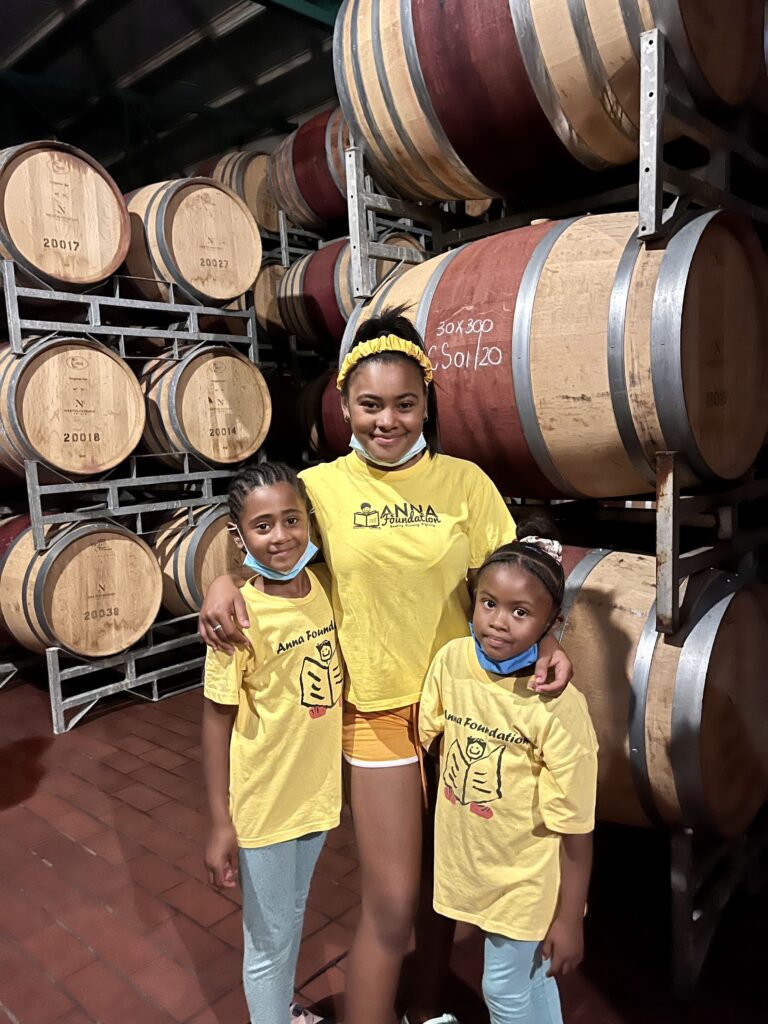 These outings have added much excitement to our learners' afternoons, as well as instilled a deeper sense of pride and ownership in the children as they now better understand how their farms fit into a larger global and historical picture.