It is a well-known fact that raising and nurturing a child is a job for the entire community. As an organisation whose mission it is to support the holistic development of rural children, this principal is fittingly applicable to our work, and so we are extremely thankful to our community for their support! From winter clothing drives, to book donations, to pillows, puzzles and parenting support – our partners continue to be incredibly generous.
Winter in the winelands is a trying time for our learners, and keeping them warm and healthy is a task that our partners have taken on with wonderful energy! Local school Somerset College hosted a 'Winter Clothing Drive' for our children which was incredibly well supported by their learners, and the FNB Wines2Whales team kindly donated 150 brand-new winter blankets. Thanks to the generosity of both parties, we have been able to distribute warm clothes and blankets to our learners all across the Western Cape! Local health company Willow Wellness have also stepped up to the plate and donated enough multi-vitamins to keep our learner's immune system bolstered during the winter season.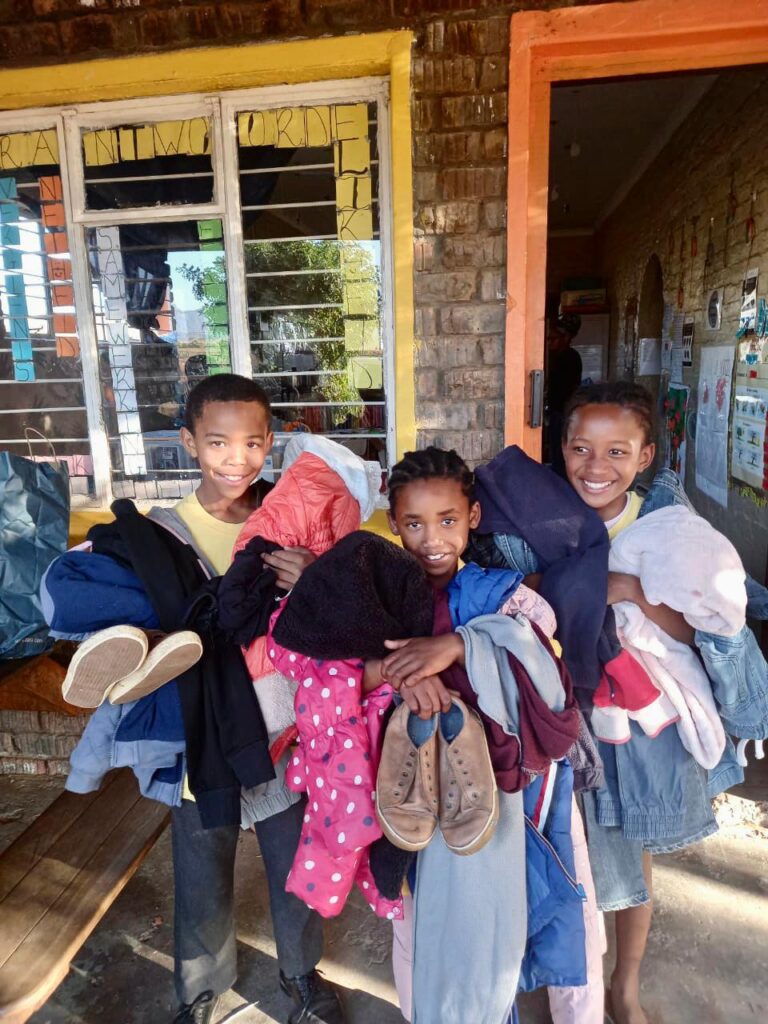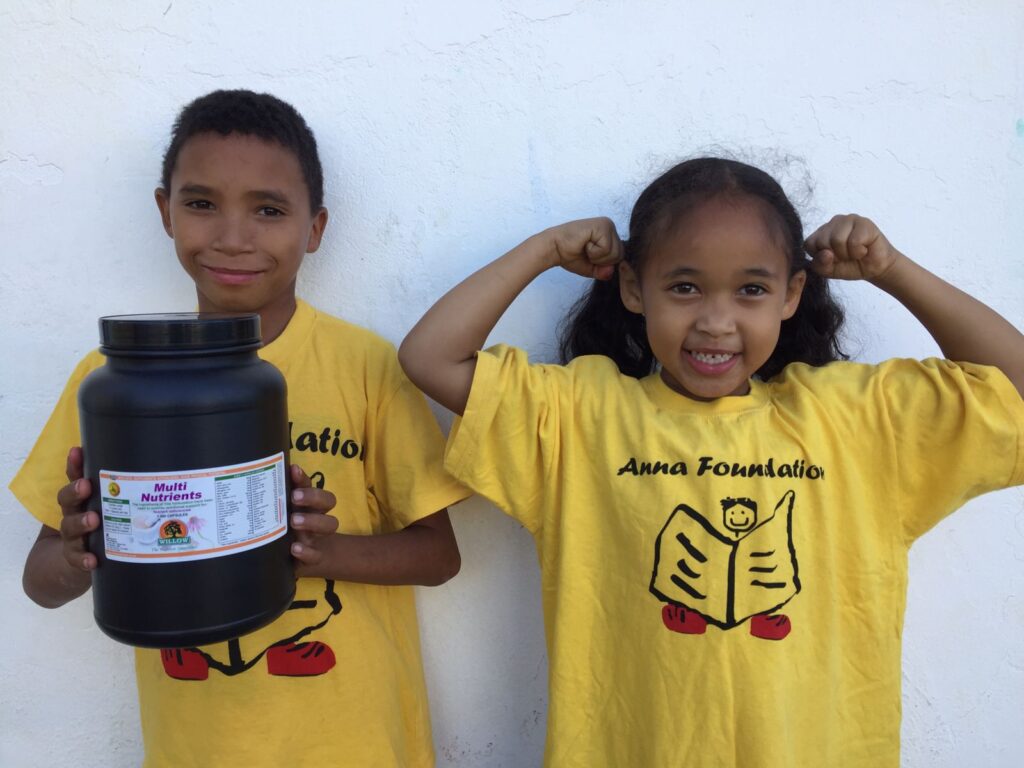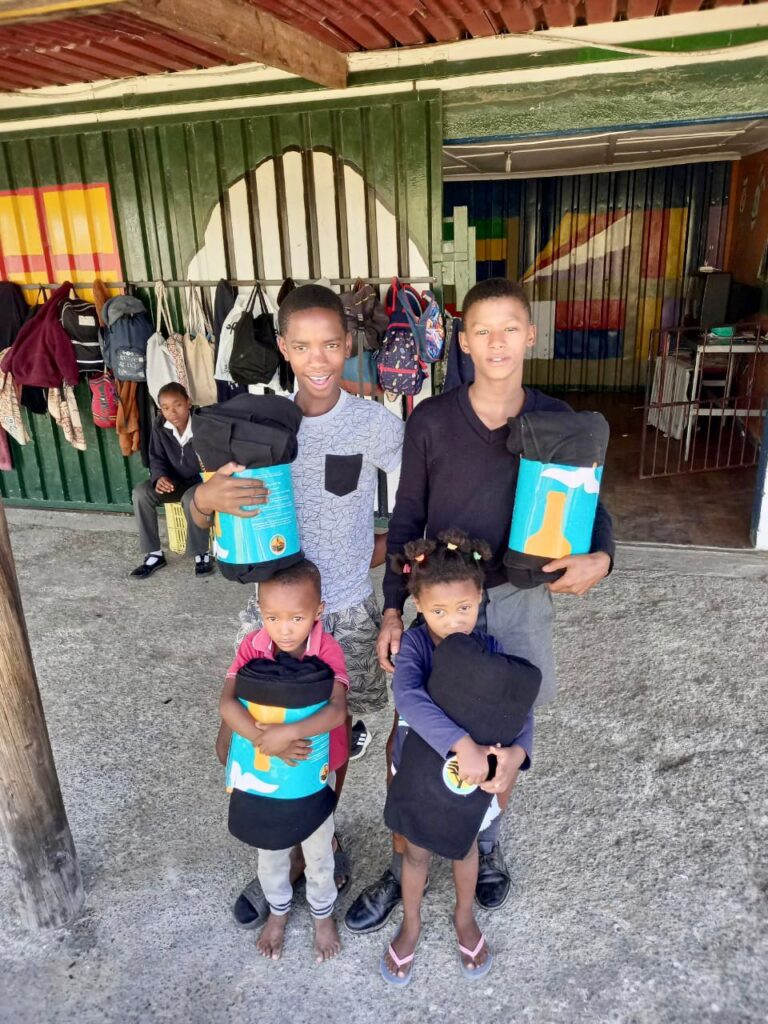 The kindness of our partners has also filled our classrooms with the resources necessary to support our educational programme. A huge book donation from elru saw each of our 17 after-schools receiving a library load of brand-new books. Stellenbosch based charitable organisation 'The Little I can Do' also contributed second-hand books, bags, and other useful educational equipment to our classrooms. The Old Mutual Staff Volunteer Fund Trust then jumped on the bandwagon and made a massive donation of stationery, puzzles, educational games, and computers.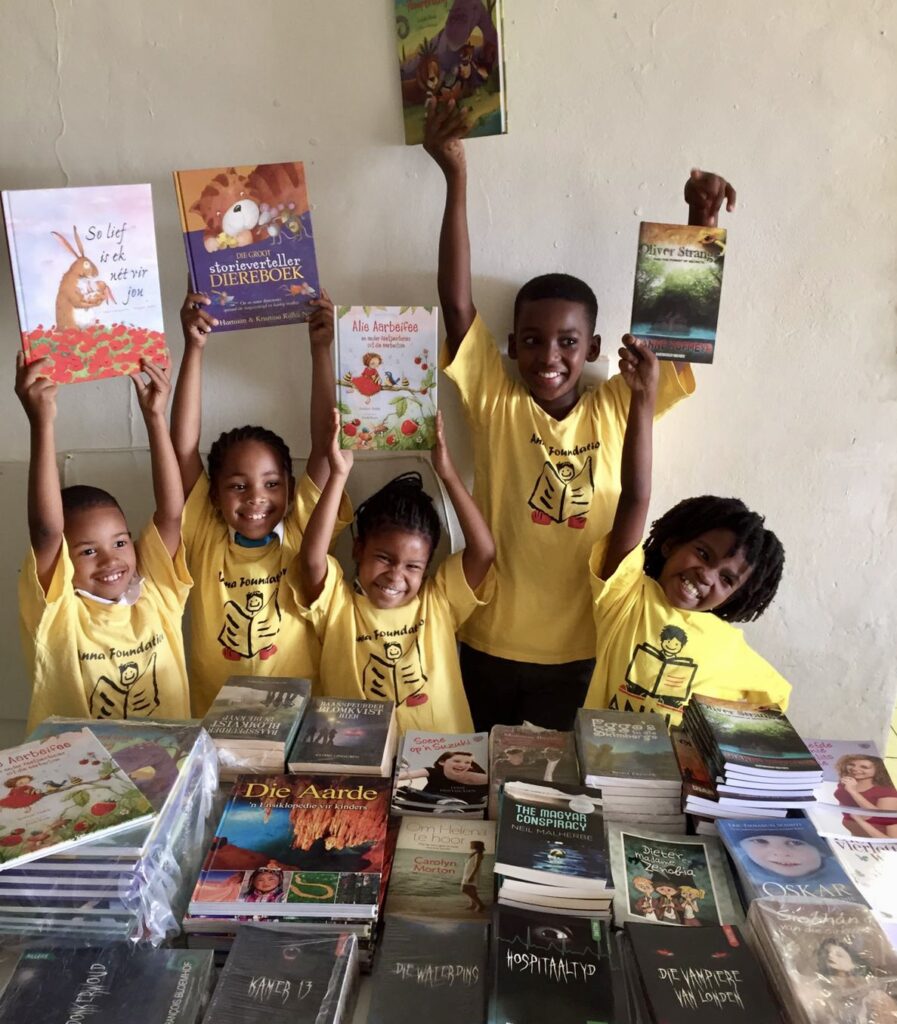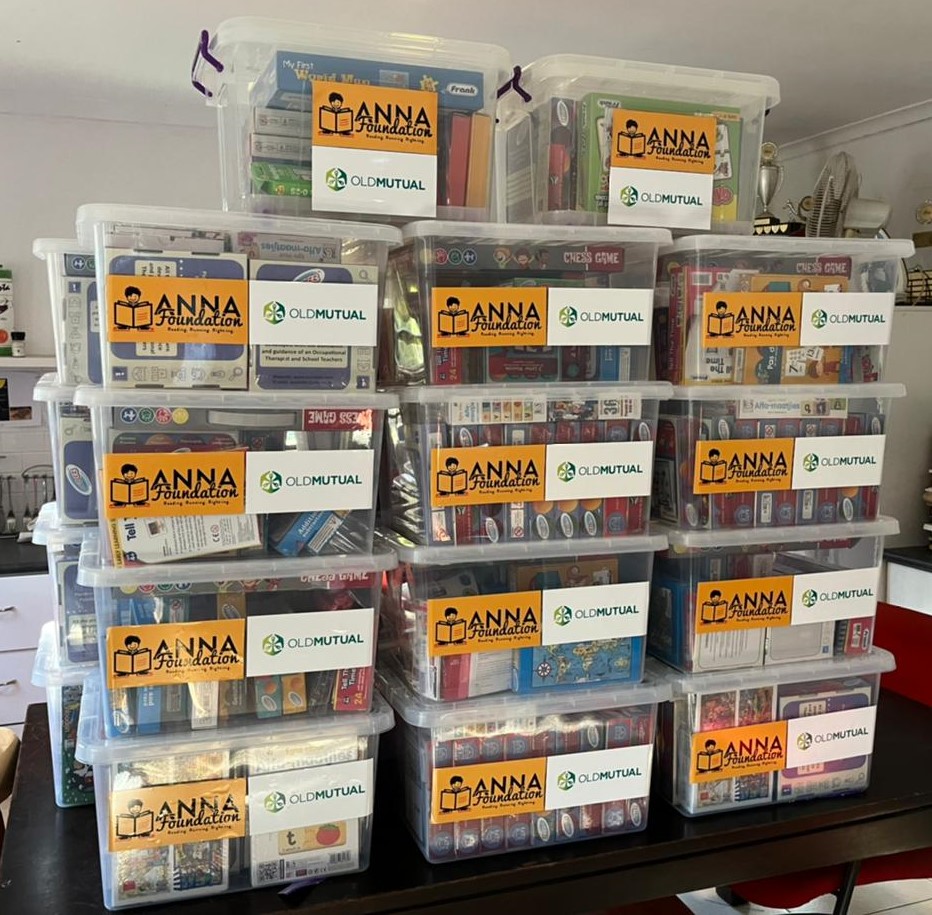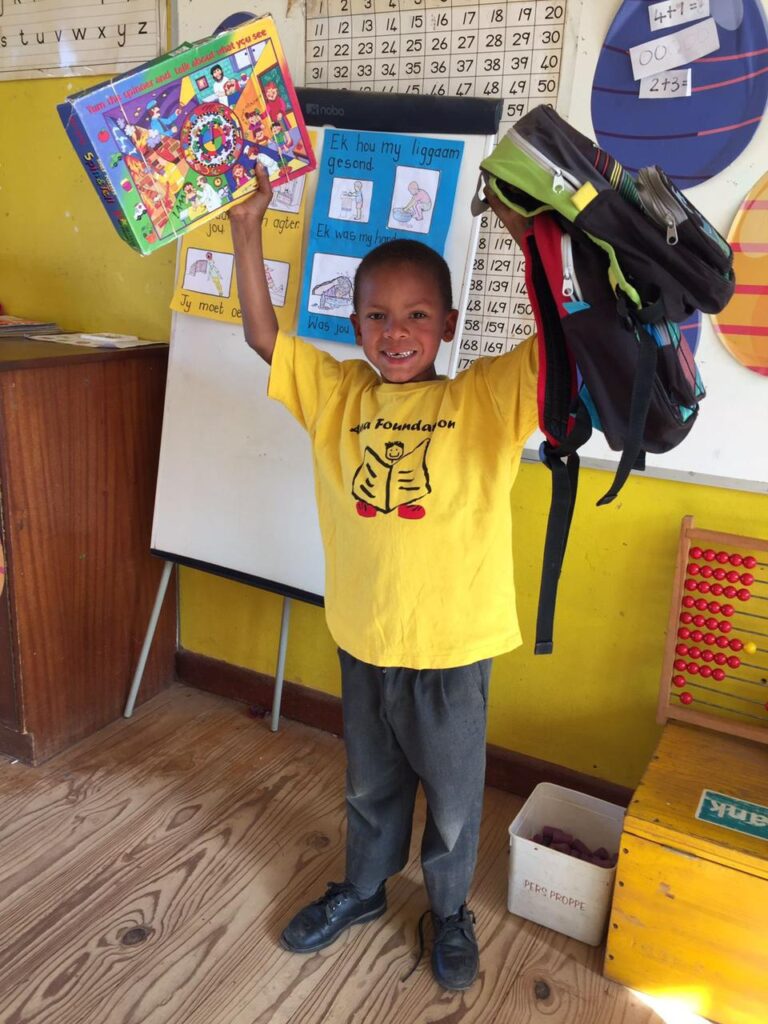 Both our learners' parents and the facilitators of our after-schools serve as the primary caregivers of the children, and they too are in need of assistance. Thank you to Stellenbosch-based businesswoman Sulinda Muller, we have been able to offer wonderful support to the facilitators and parents alike. Sulinda is the owner of Malaki Clothing and in addition to her passion for beautiful clothes, she has an incredible passion for people and giving back. Sulinda has supported our facilitators by attending one of our facilitator training sessions as a motivational guest speaker. She has also donated enough clothing to be distributed to parents and facilitators alike.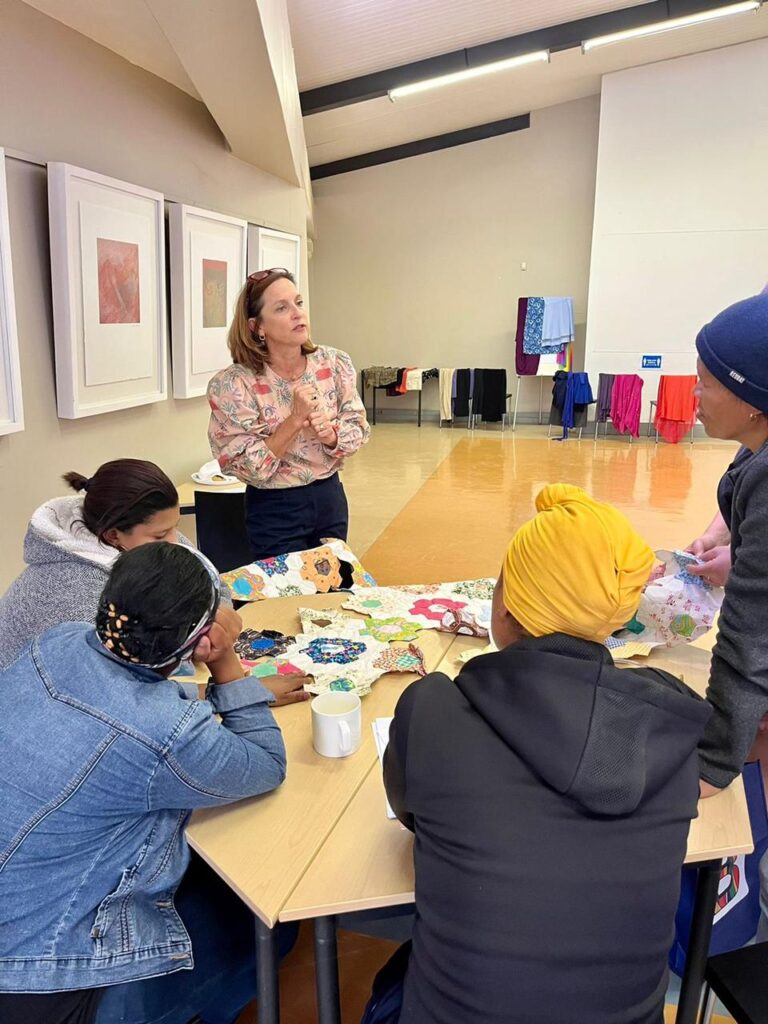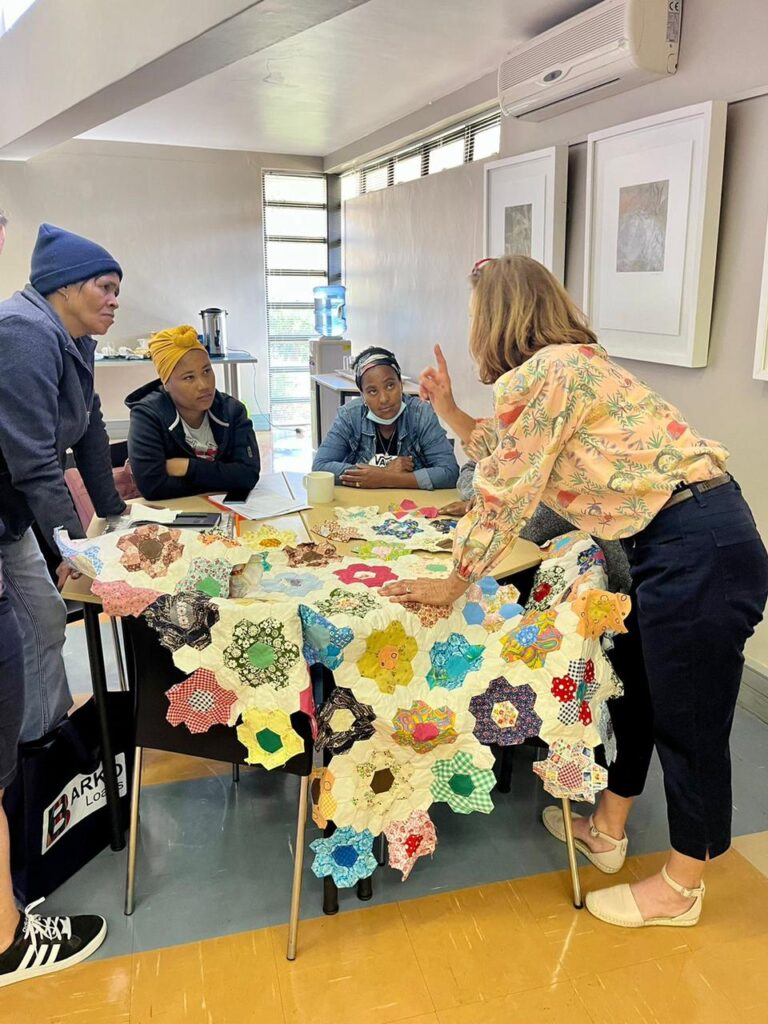 Raising a child takes a village, and we are extremely thankful to our partners for buying in to our mission and helping us to support our learners in many different ways.