It has been an incredibly fast-paced and jam-packed first half of the year at the Anna Foundation. In a way, it feels like we made up for many of the opportunities we could not offer the children in the previous 2 years! This has taken admirable dedication from all of our staff members, going above and beyond what is required of them on a daily basis. I feel incredibly grateful to have this team of passionate people investing so much energy into making the children's lives so much fuller.
Education remains our core focus, with a large amount of time being spent on assisting learners to rebuild their academic confidence. This has meant reintroducing a significant focus on reading with comprehension, as well as all the basic numeracy skills needed. Our half-year assessments remind us of the real impact the Covid 19 pandemic had on our learners' general educational development and the work that continues to lie ahead.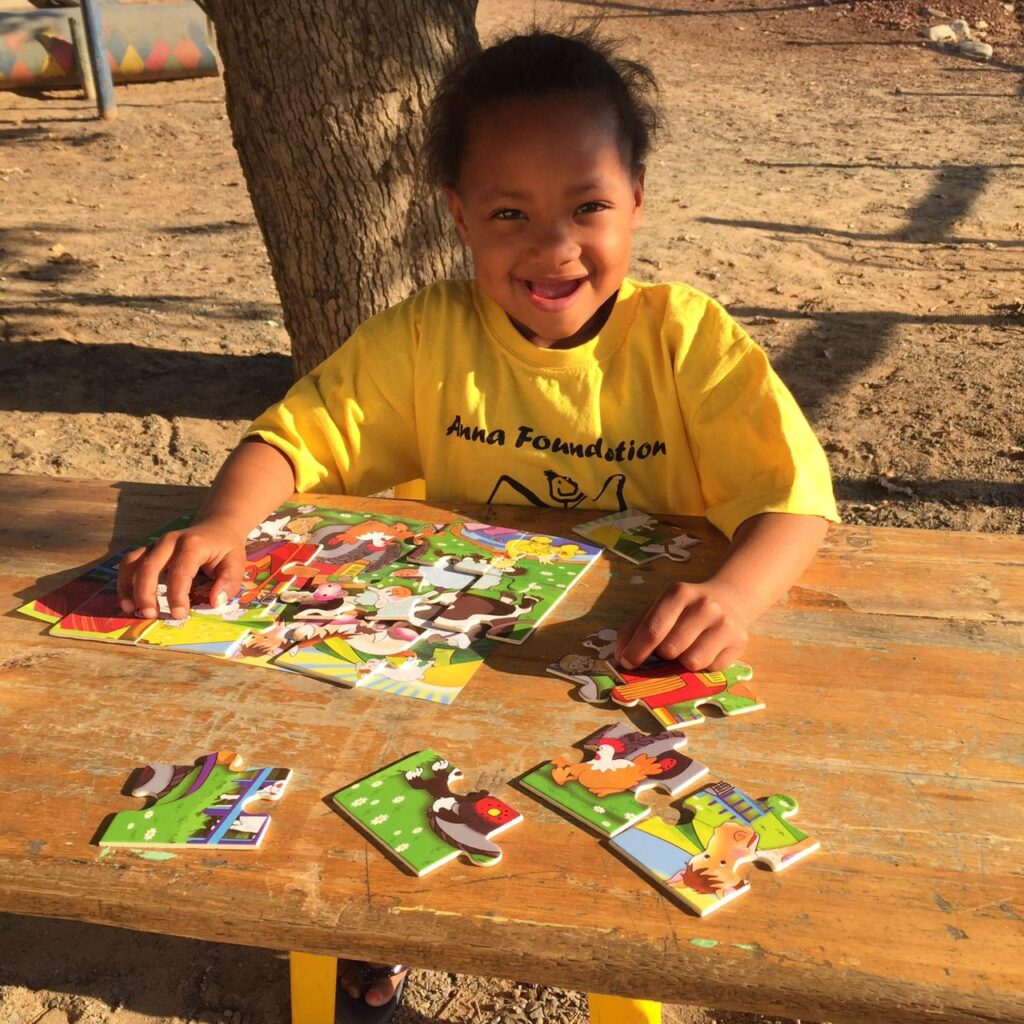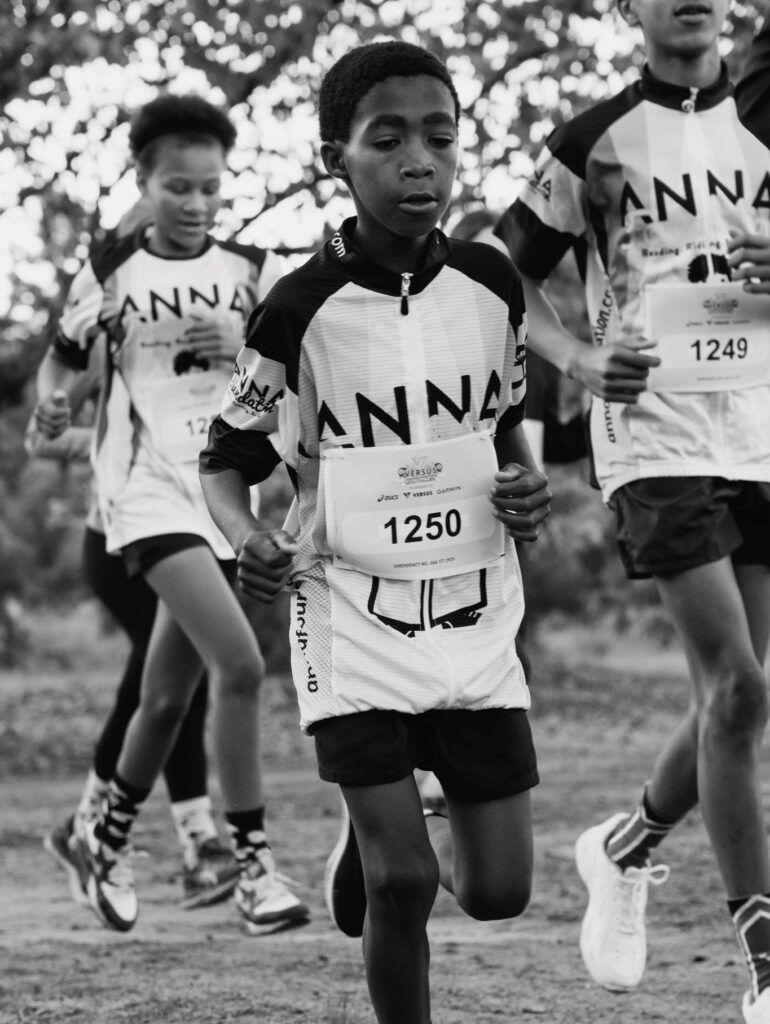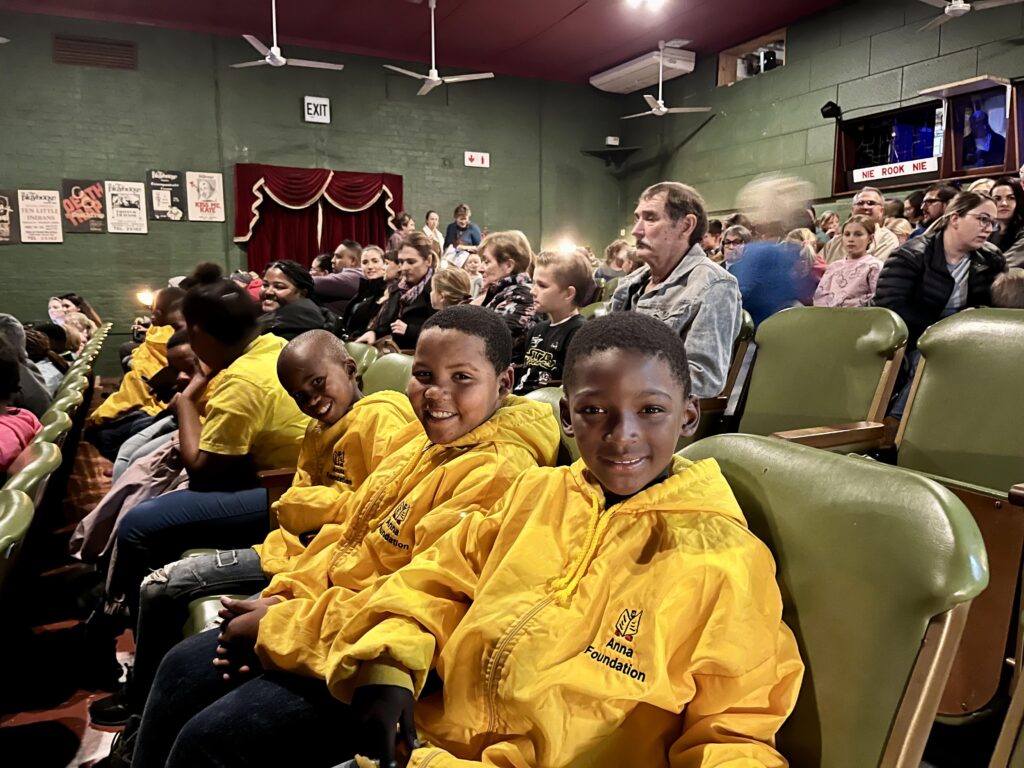 I am deeply grateful to our financial donors and supporters, our many volunteers, the many gifts in kind, the local school support and to all our friends and families who have ensured we can continue to offer a service of admirable quality to so many deserving children. We never do this alone, and your assistance is greatly valued.
Warm Regards,
Anna