In working towards encouraging the holistic development of underprivileged rural children, one of the Anna Foundation's top priorities is to empower, equip and employ local women to support the children in their communities through our "3 Rs Programme: Reading, Running, Right-ing". We currently train and employ 35 rural women to facilitate our professionally developed programme at 17 rural after-school projects. These ladies are the real heroes of the Foundation who pour their love and time into our learners, day in and day out. With August being National Women's month, we have interviewed a handful of these women and celebrated their incredible stories on our social media platforms.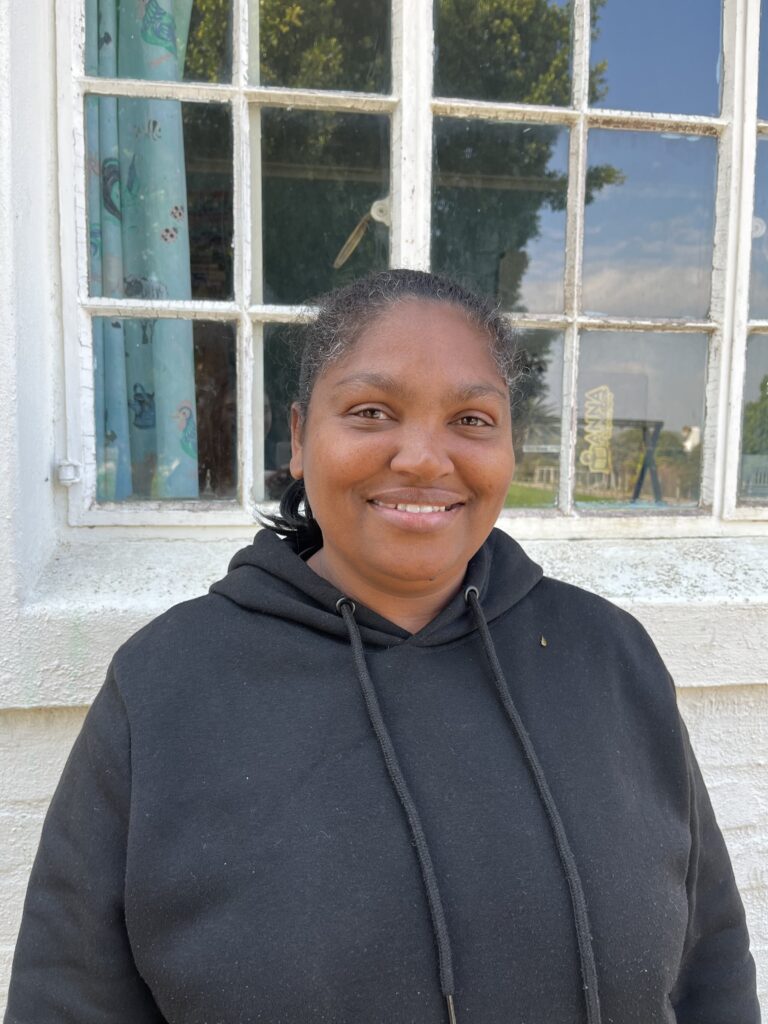 Katy Booysen lives and works on the Neethlingshof Wine Estate in the Stellenbosch Winelands, where she has managed both the pre-school and after-school programme for more than ten years. Katy celebrates the significant role she is able to play in her learners' lives, saying, "I've walked a long road with them. Even the older ones still think 'what would Aunty Katy say?'. That really means a lot to me because it shows that they respect me, they appreciate me. I'm like their second mom and their role-model".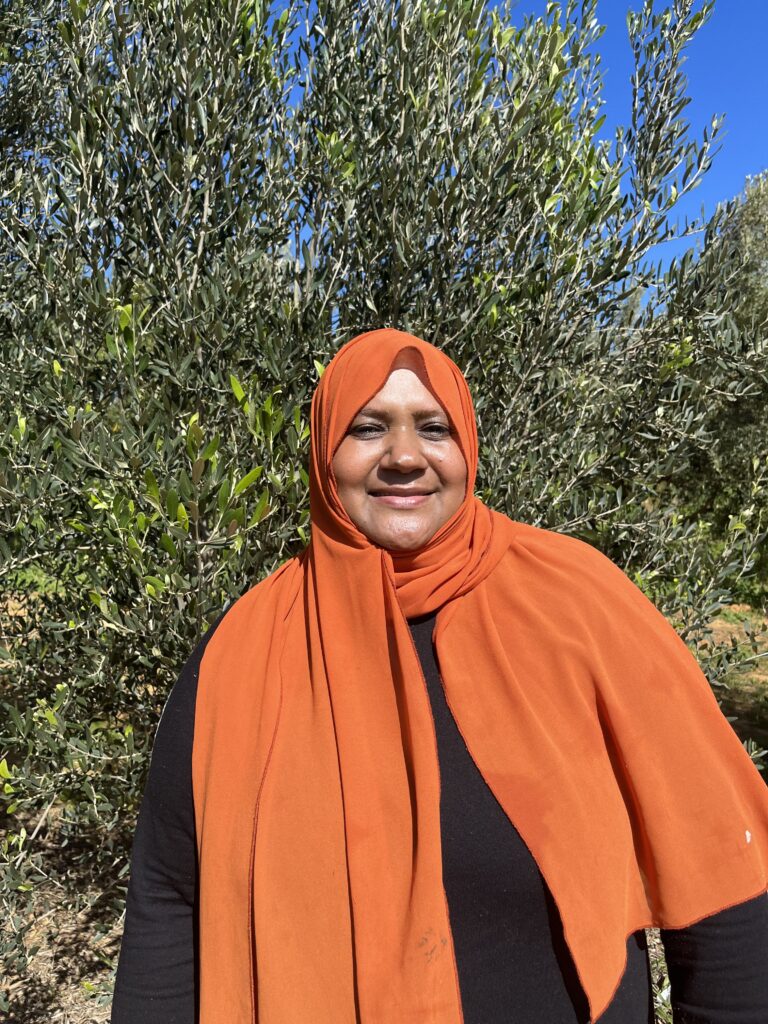 After raising her own children and seeing them finish school, Soraya Ebrahim decided that she was "going to start doing me" and started facilitating the 3 Rs Programme on the Buffet Olives Farm in Paarl. Soraya says that her favourite part of working at the afterschool is "seeing some light come into the children's eyes. When I started here, they were so closed off – they don't trust easily. And now I have children come to me and spill their guts and their tears. It has been amazing to see that transformation". Soraya also celebrates a transformation that has come about within herself, as she says that in working with the children, she has learned to play freely like a child again.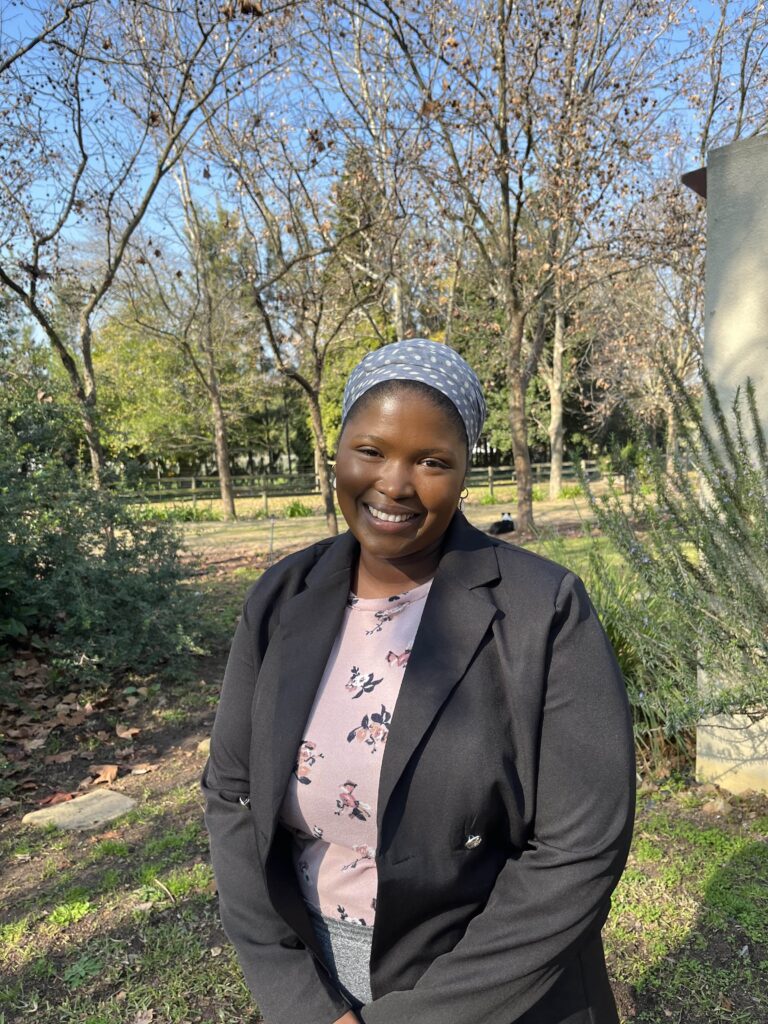 Community building and life-skills development have formed the majority of Melisa Makillie's professional journey before she became a 3 Rs Facilitator on the Kanonkop Wine Estate. Having been involved in multiple community upliftment projects before, Melisa celebrates that she has discovered even more capacity for growth amidst her colleagues and the resources available to her at the Anna Foundation. She says, "here I realised that there is so much room for learning. I learn a lot, not only from the resources that we have, but also from my fellow facilitators".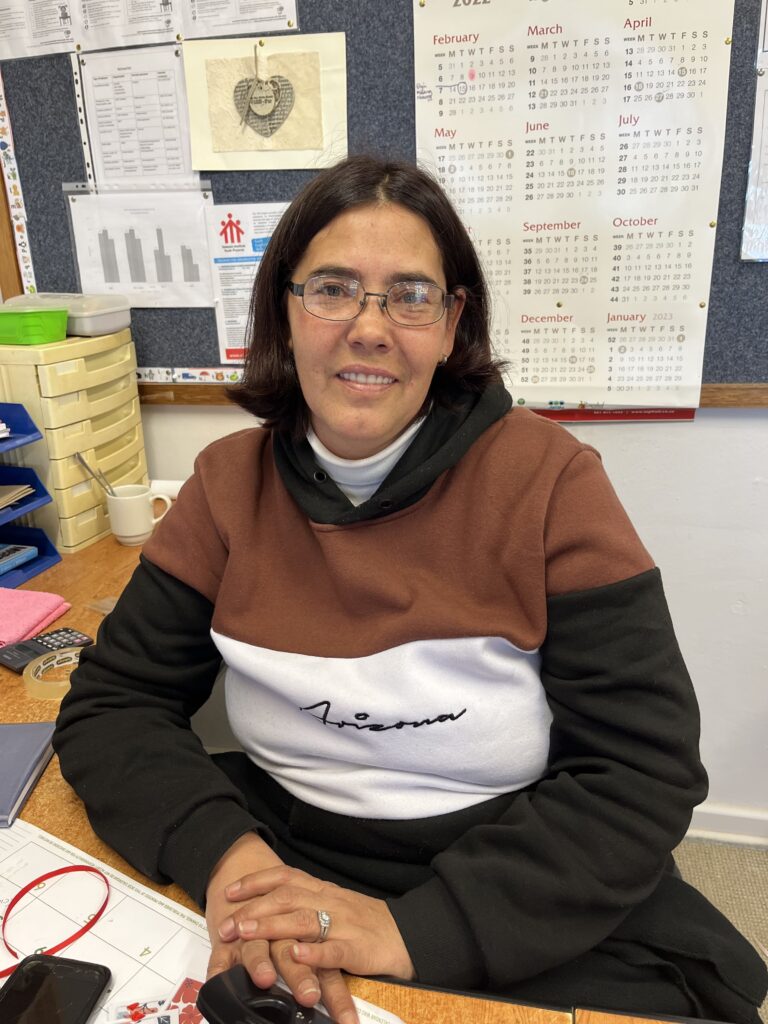 After working across various industries for many years and then surviving both a heart attack and a cancer diagnosis, Rene Smit has finally found her heart's calling in providing the children of Monteith Farm with the love and attention they need to flourish. She says, "My life was spared twice, so I realized I wanted to make a difference in someone else's life. I think I will retire from here, because I really want to make and see a difference with each and every child. Even with the ones coming from the pre-school".
Thank you to the incredible women of the Anna Foundation for giving so much of yourselves to see our learners flourish! If you would like to know more about these wonderful women, you can read their full stories on our Facebook and Instagram Pages.