On 25 July 2022 we had the delight of opening a new afterschool project at Raithby Primary School in the Stellenbosch Winelands. Up until now, many learners have stood outside the school every afternoon, unattended, waiting for their transport to take them home. Now that we have begun to facilitate our "3 Rs Programme" in the afternoons, however, these children have the opportunity to take part in facilitated educational, sports and life-skills activities that encourage powerful life-long learning.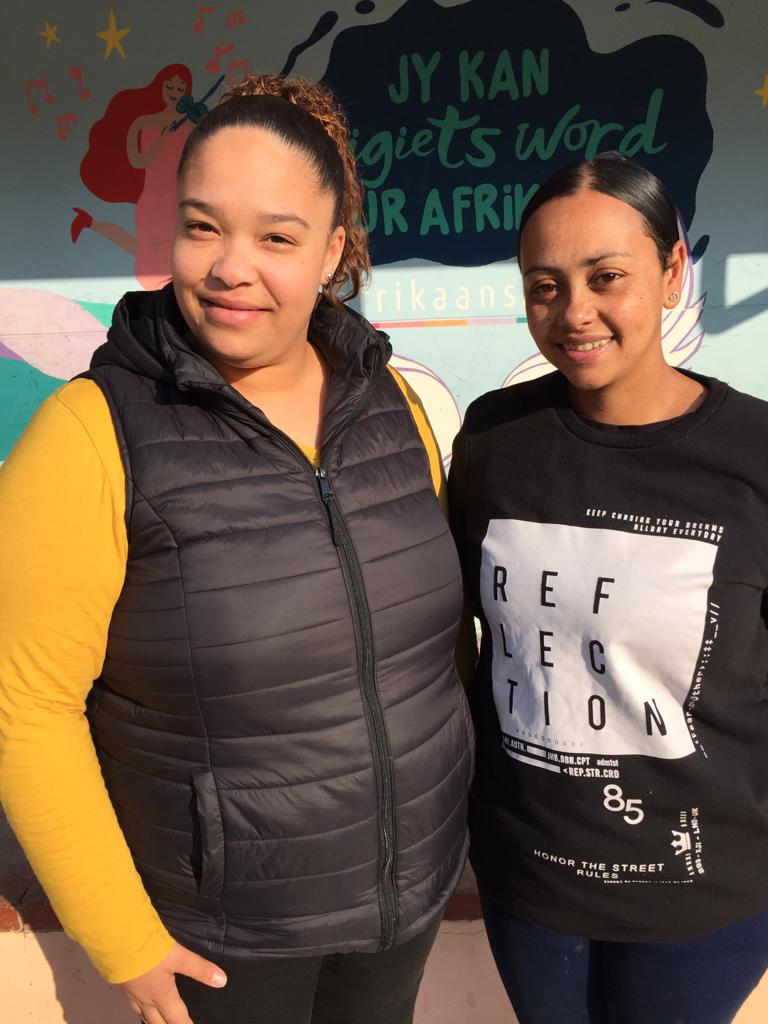 It was upon the request of the school Principal, Mr. Van Graan, that we were alerted to the need for an afterschool programme at the school. After further research and fundraising, we have been able to employ two local women from Raithby, Colleen May and Tamren Herbert, to facilitate our "3 Rs Programme: Reading, Running Right-ing" at the school on a daily basis. They have begun attending our monthly facilitator training workshops, where we will continue to further equip and empower them with the professional skills and resources necessary to support the academic, physical and social development of their learners.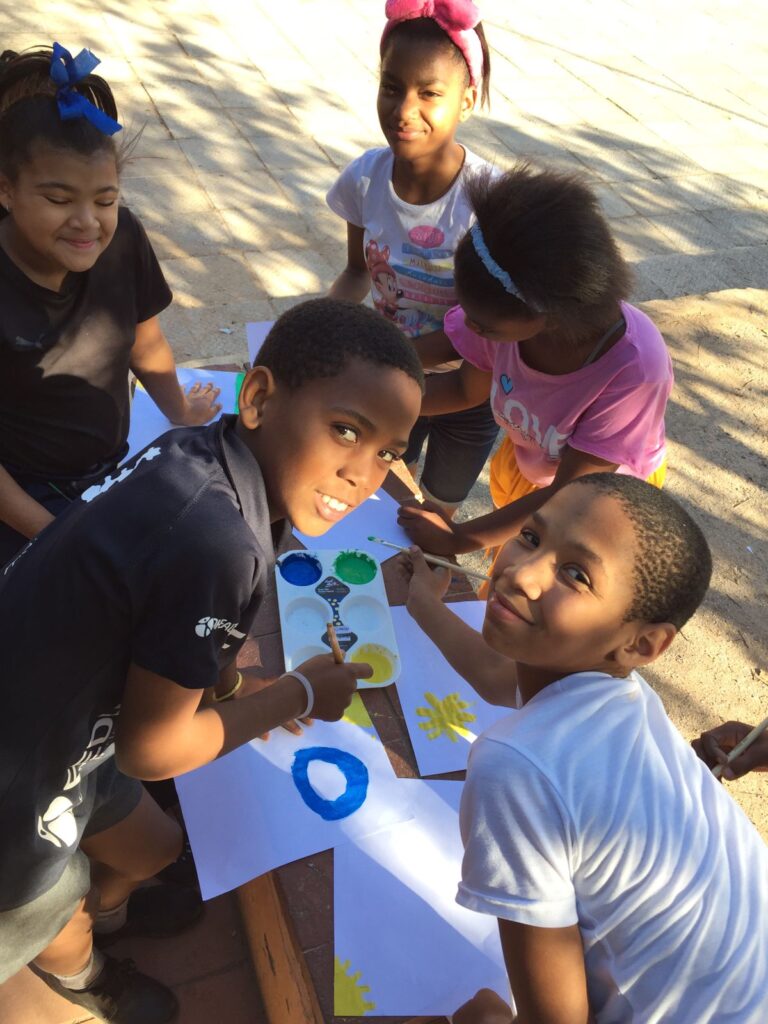 Since the project's inception, we have been able to welcome the Lunchbox Fund on board as a nutritional partner, so the children are now provided with a cooked meal every afternoon. We have also hosted a 'Parent Showcase Evening' where we had the opportunity to engage with the learners' caregivers around the well-being of their children. Community stakeholder involvement is absolutely crucial to the success of our 3 Rs Programme, and being able to partner with the school principal, the LunchBox Fund, women from the local community and the learners' parents has been an incredibly positive start to the project.
We are ecstatic to be reaching 35 more rural children with our holistic development programme and cannot wait to see this project grow from strength to strength in serving the wider Raithby community. Please get in touch if you would like to offer financial support or a helping hand in developing this project further.