Community work is a team effort! In the first semester of 2022, the Anna Foundation have had the incredible pleasure of welcoming a handful of students from the University of Stellenbosch on board as helpful members of our volunteer team. These willing students have happily chosen to invest their time, skills and resources into the lives of our learners in a variety of different ways.
Estelle de Villiers is a post-graduate psychology student who volunteers every Tuesday afternoon by hosting an 'Arts and Crafts Class' at our Neethlingshof after-school. Through her consistent and creative presence in the classroom, she has been able to forge meaningful connections with the children who have come to look forward to her weekly visit. Every week she brings a new activity to pique their creative interests and broaden their minds – such as a recyclable fashion design show or an afternoon of finger-painting.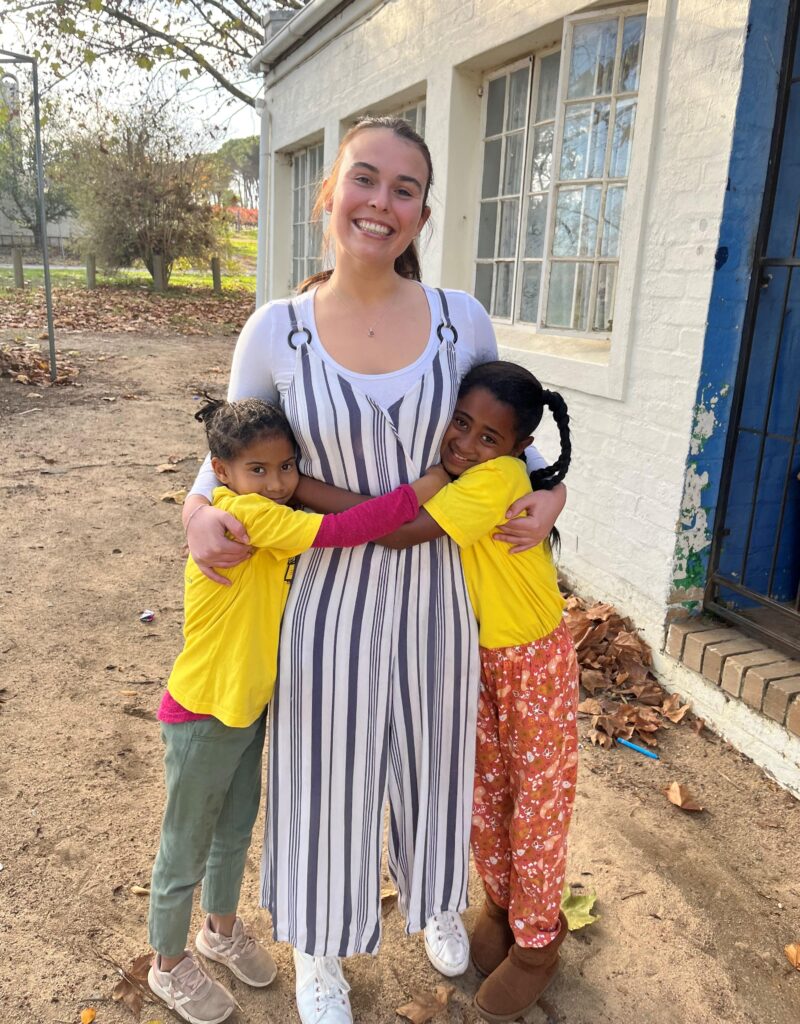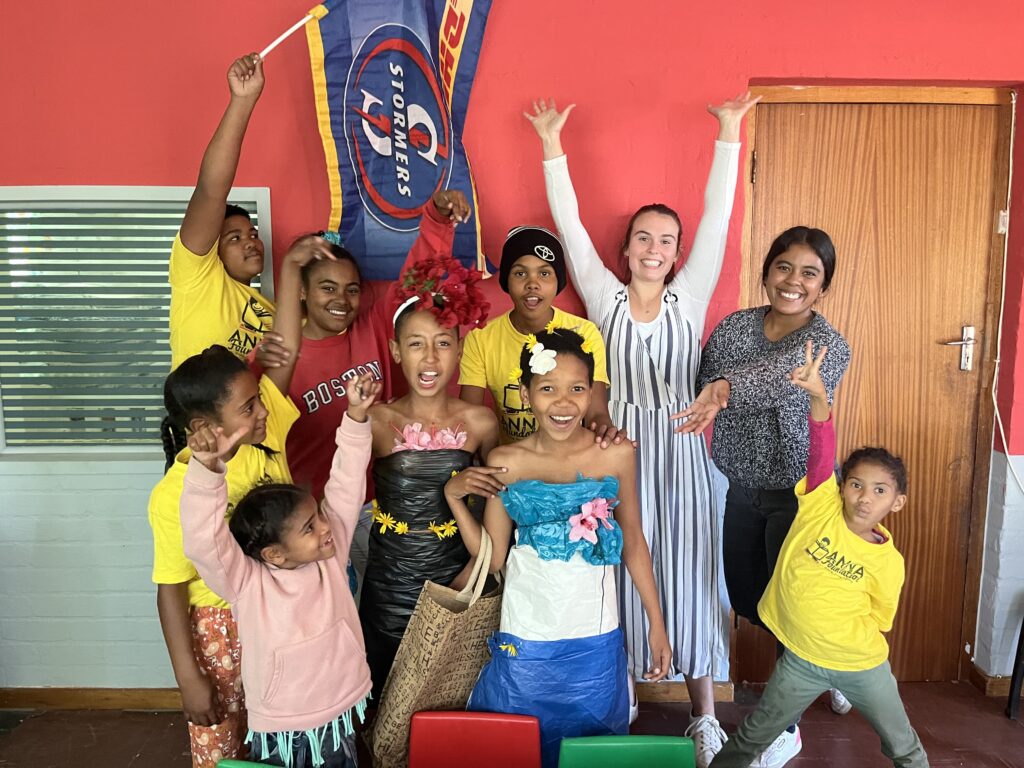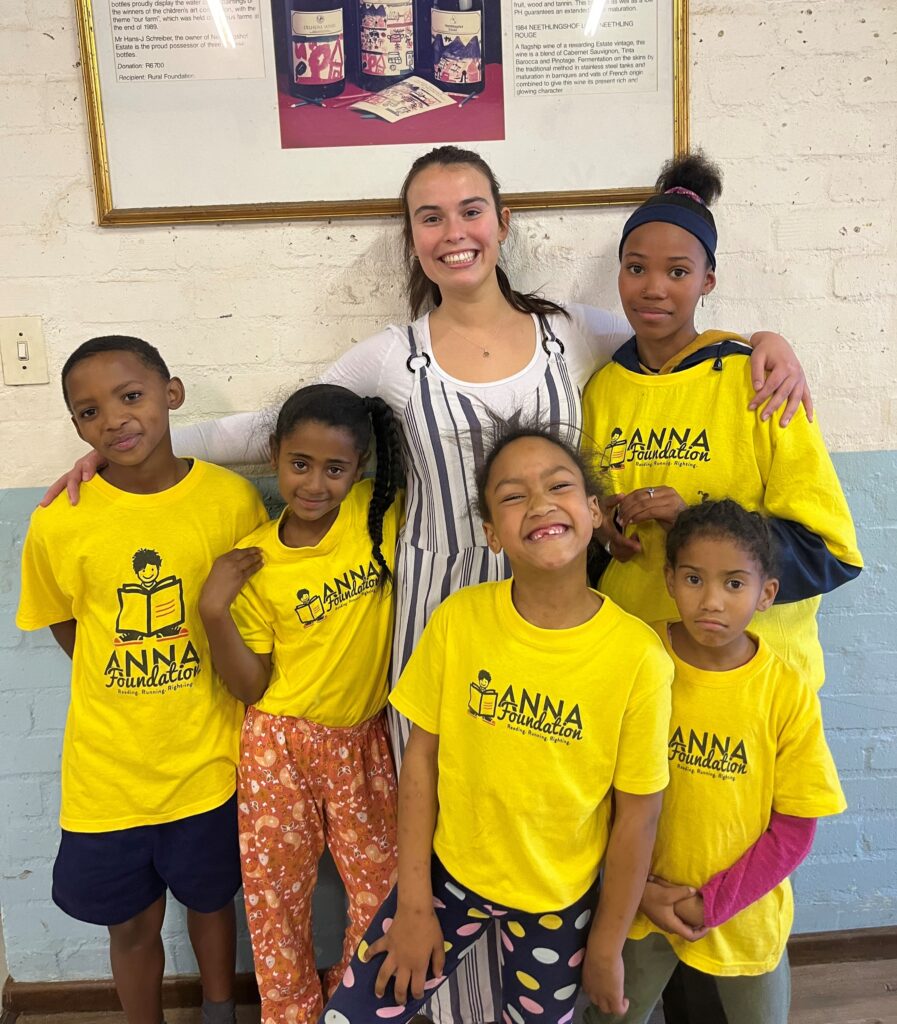 Sarah Babl is another post-graduate student who studies Learning Support and volunteered to host 'Study Methods Workshops' for the older learners at two of our after-schools. With the learner's upcoming examinations looming, Sarah sought to expand their study methods toolkit by introducing them to the beneficial art of mind-mapping. During the workshops, the children learned how to use colours, pictures, numbers and meaningful connections to activate their memory faculties in powerful ways.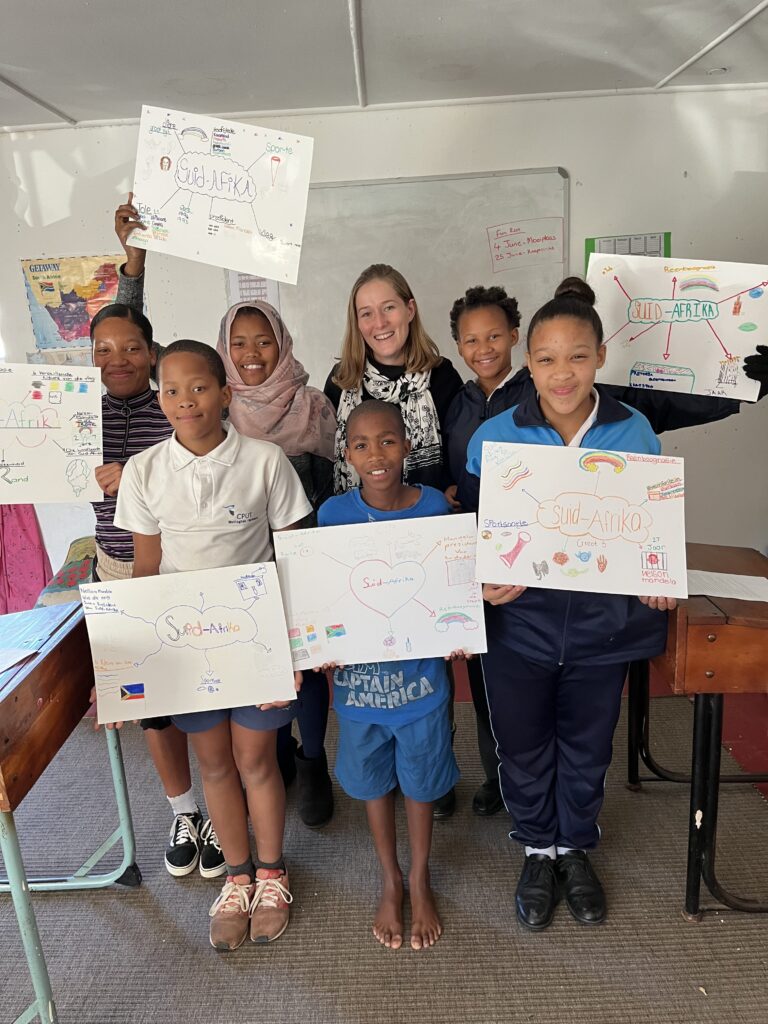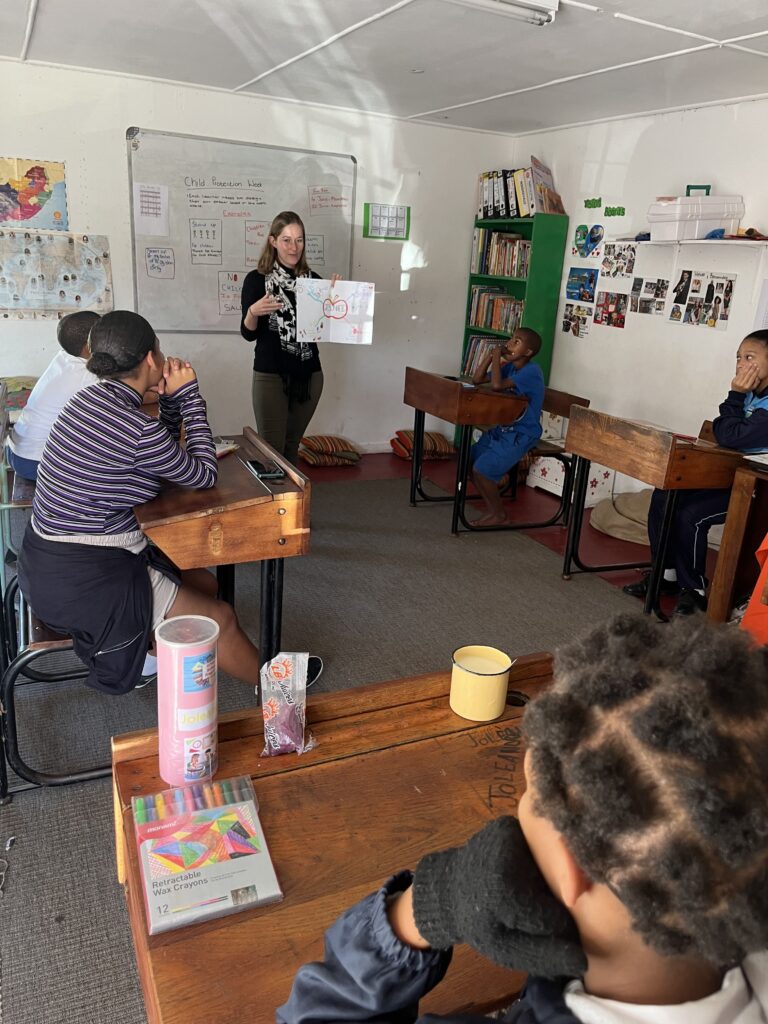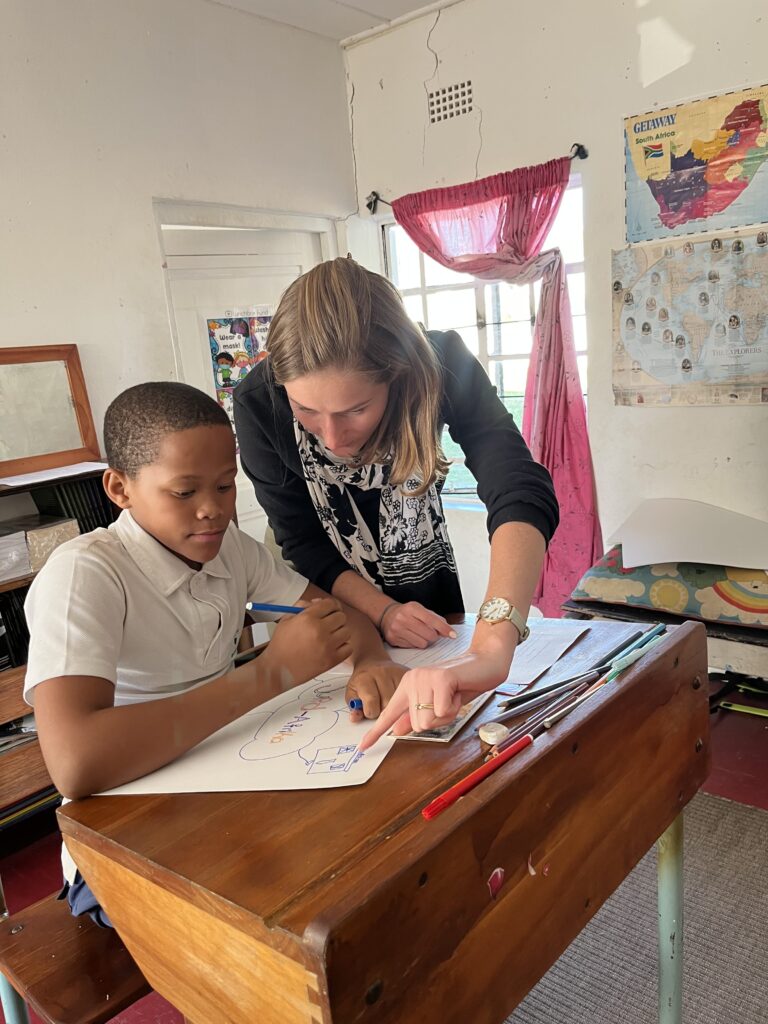 Jeanna Kenchington is an intern at the Stellenbosch Biokinetics Centre who mobilised the centre to host a 'Hygiene Drive', providing our learners with basic hygiene products. Kenchington also helped organize a 5km Charity Run which took place on 14 May. The children from our Kanonkop after-school participated in the run and enjoyed the outing immensely!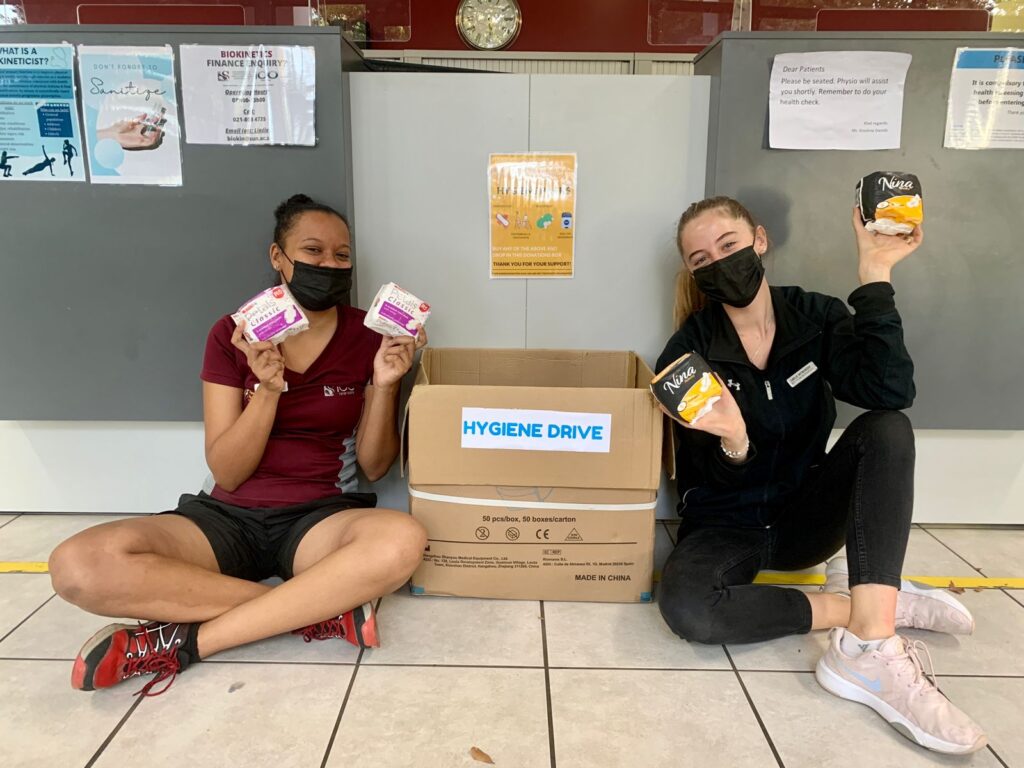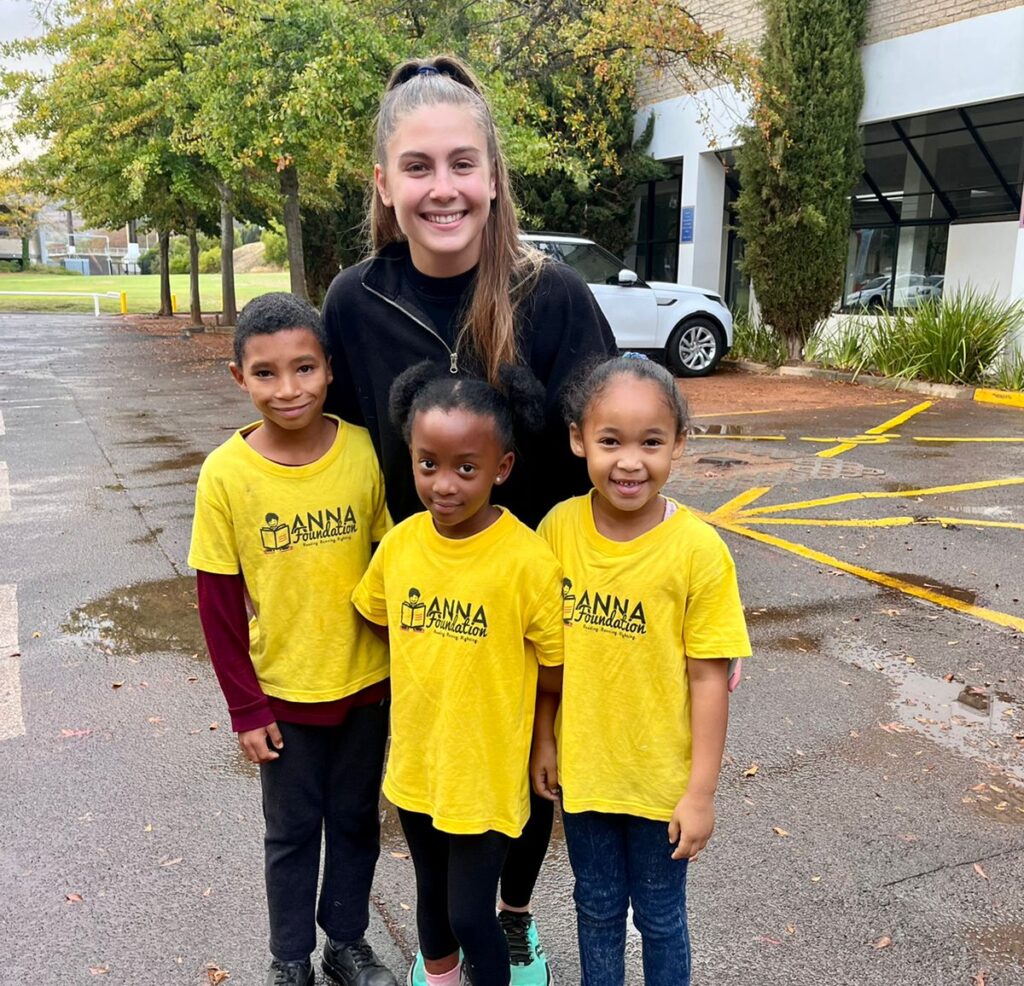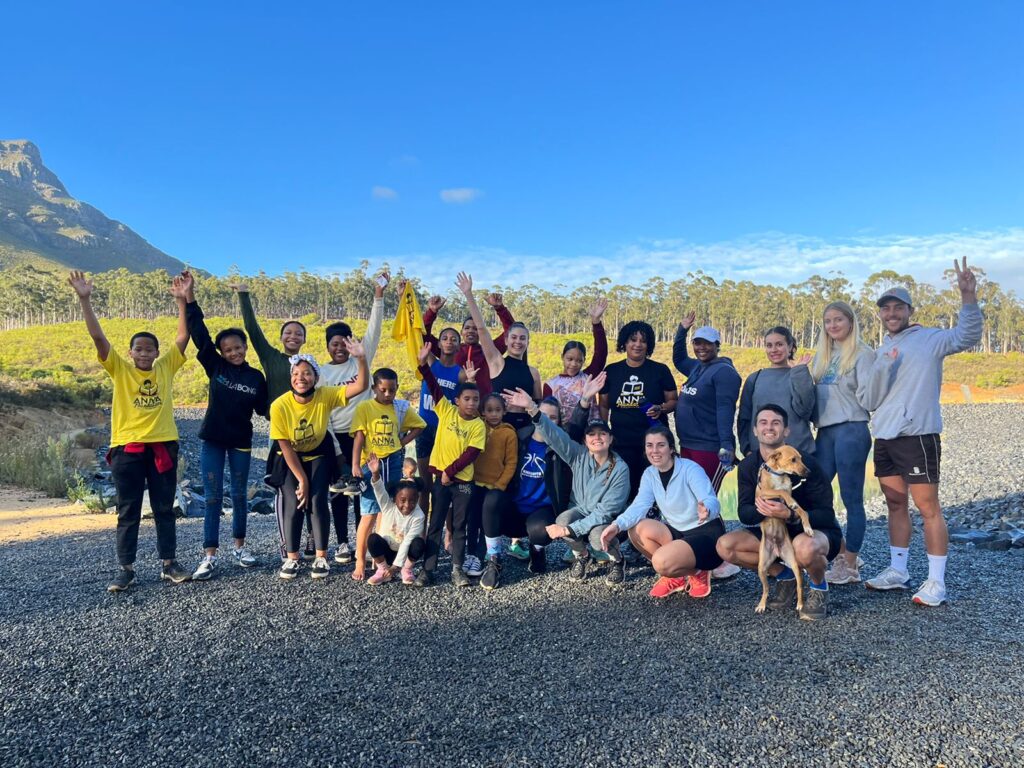 Volunteers are always a welcome addition to our team as they help us to increase and diversify the support offered to our learners by assisting in new and creative ways! If you have a skill or some free time to share with our children, please get in touch.