Help us give our learners a fighting chance against Covid-19 during the colder months of June, July and August, by supporting our vitamin drive.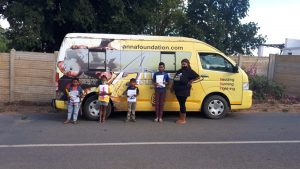 With winter on its way, the Anna Foundation is asking for your help! We have under our wing over 700 school children in rural and farming communities in the Western Cape who attend our after-school projects.
This winter, not only do they have the cold and rainy weather to contend with, they're also faced with the spread of the COVID-19 virus.
With the challenges faced by our health systems and the difficulty in receiving medical attention in rural areas, we would like to give them a fighting chance of getting through this winter in high spirits and good health, which is why we're putting together health packs of Vitamin C, D and Zinc to help boost their immune systems.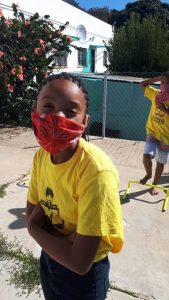 The monthly cost of supplying vitamin packs is R150 | $8.50 | £7.
This equals R450 per child for 3 months of winter. 
With your help and support, we're hoping to be able to provide children in our project with sufficient vitamins for the crucial months of June, July and August – by which time South Africa is expected to be at our apex of Covid-19 infections.
There are three different ways in which you can be involved:
DONATE securely via our Official Fundraising page on GivenGain – Click here 
BECOME A FUNDRAISER: Start your own fundraising campaign and encourage your friends and family to support you – Click here 
SPREAD THE WORD: Share our drive on your social media pages, WhatsApp groups – Click here
"Alone, we can do so little; together, we can do so much" – Helen Keller.